Bat & bar mitzvah photography is the best!! These are my favorite kind of event to photograph. It's amazing to capture the moment these sweet kids step into Jewish adulthood. They're old enough for responsibility, but still young enough to be silly and have fun with it. :) And it's always very sweet to see the love and pride written all over their loved ones' faces as they give their bat & bar mitzvah speeches. 
Contact me to start planning how to best capture your amazing bar or bat mitzvah in Israel!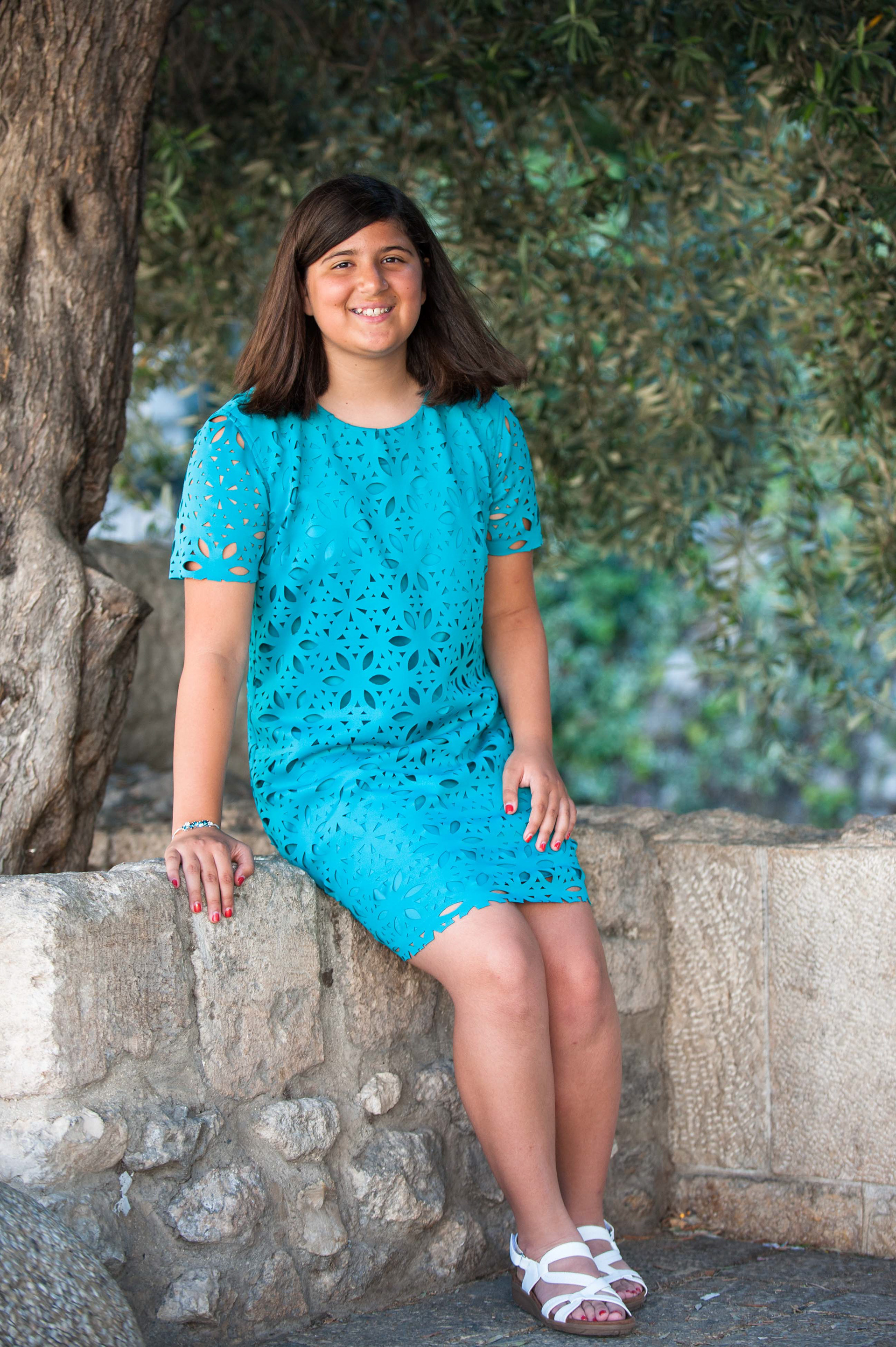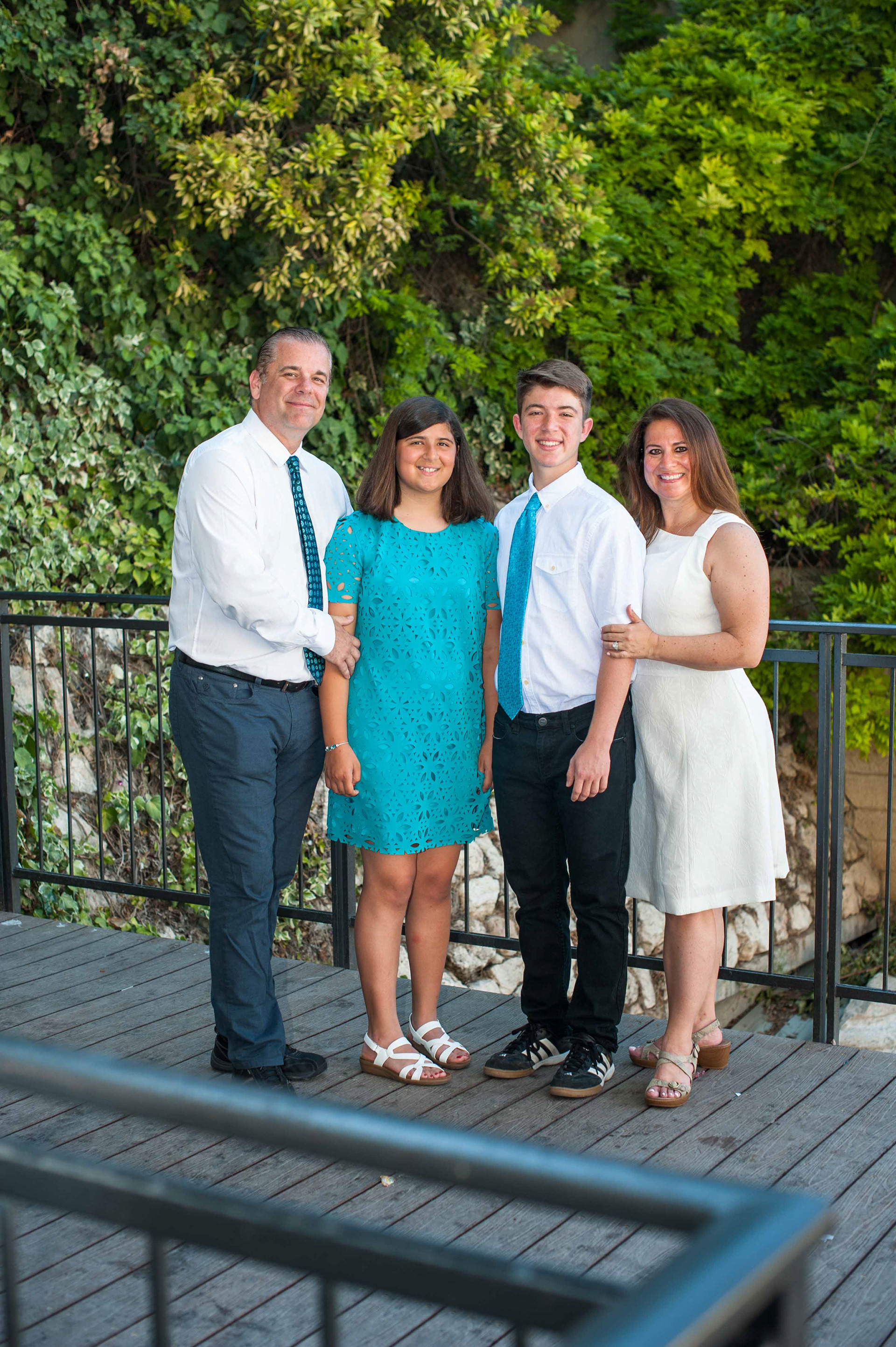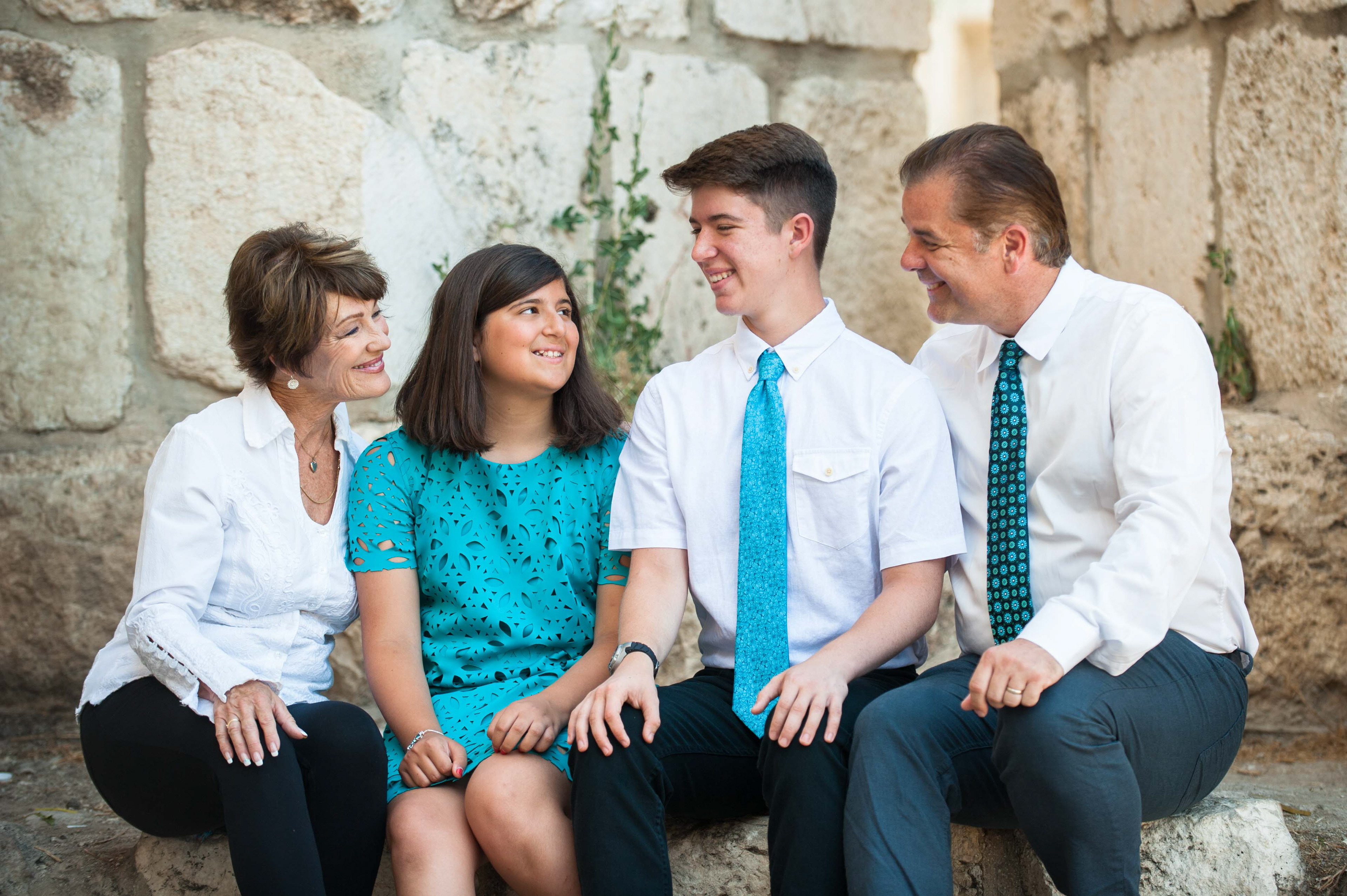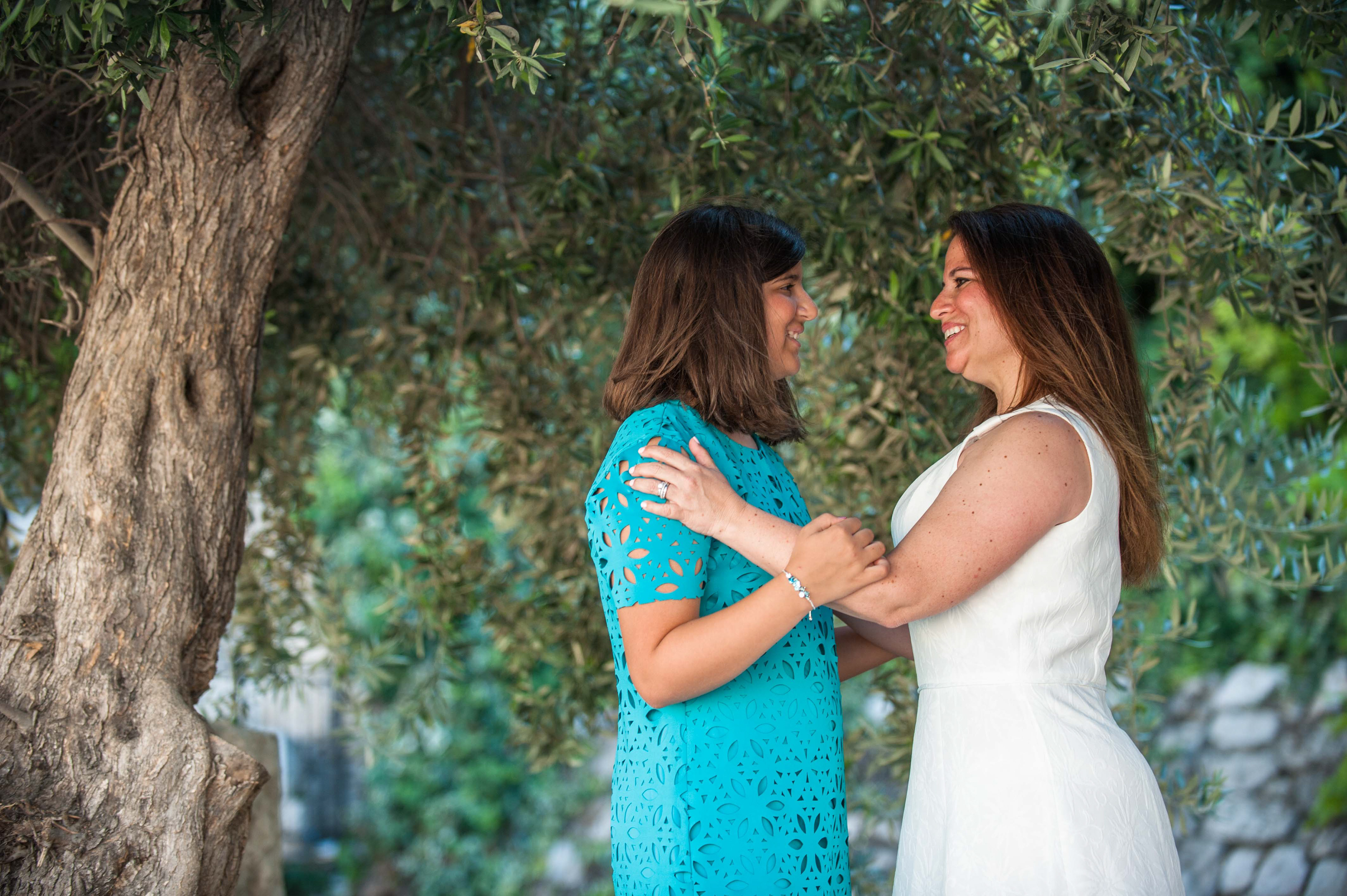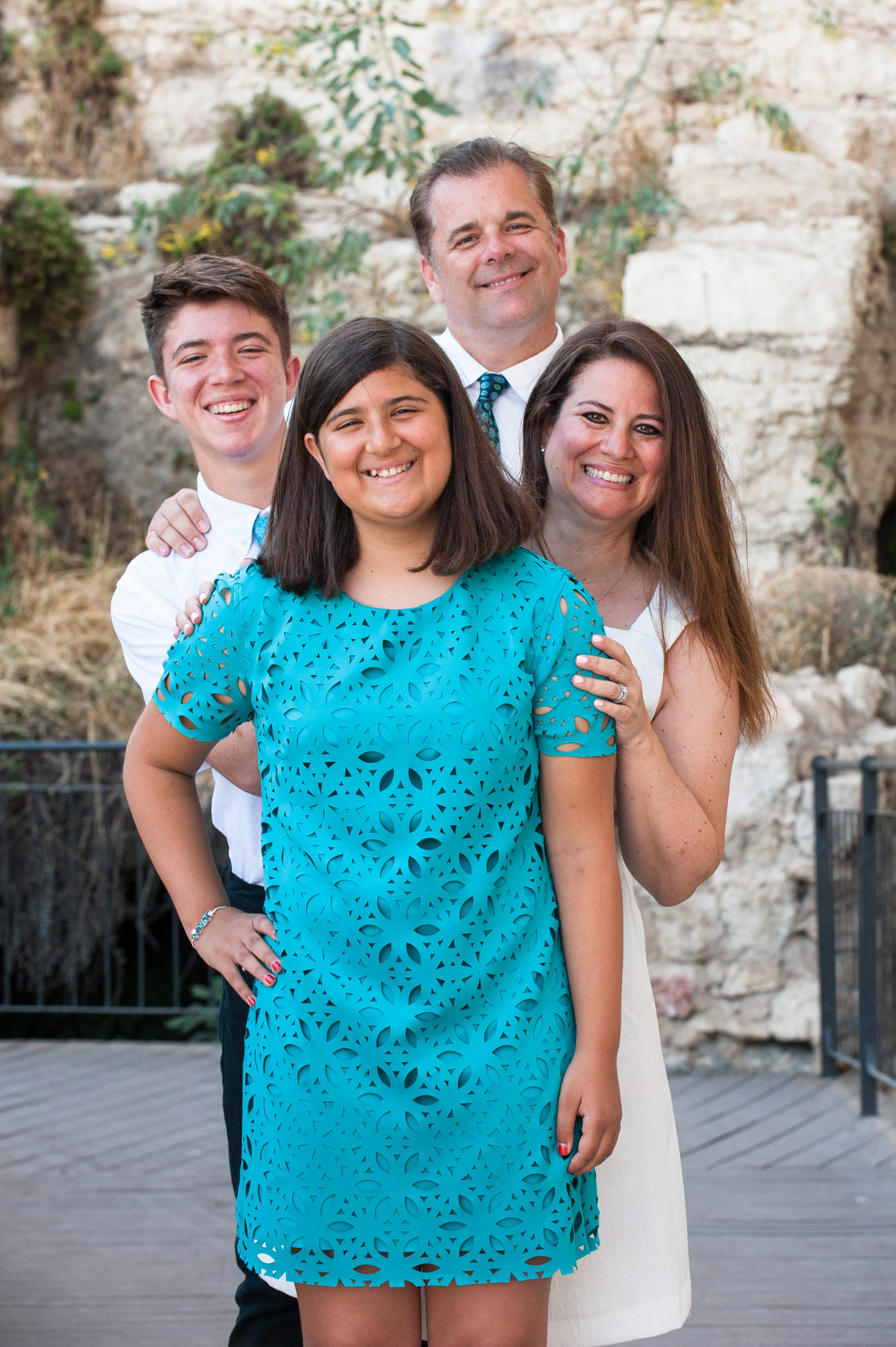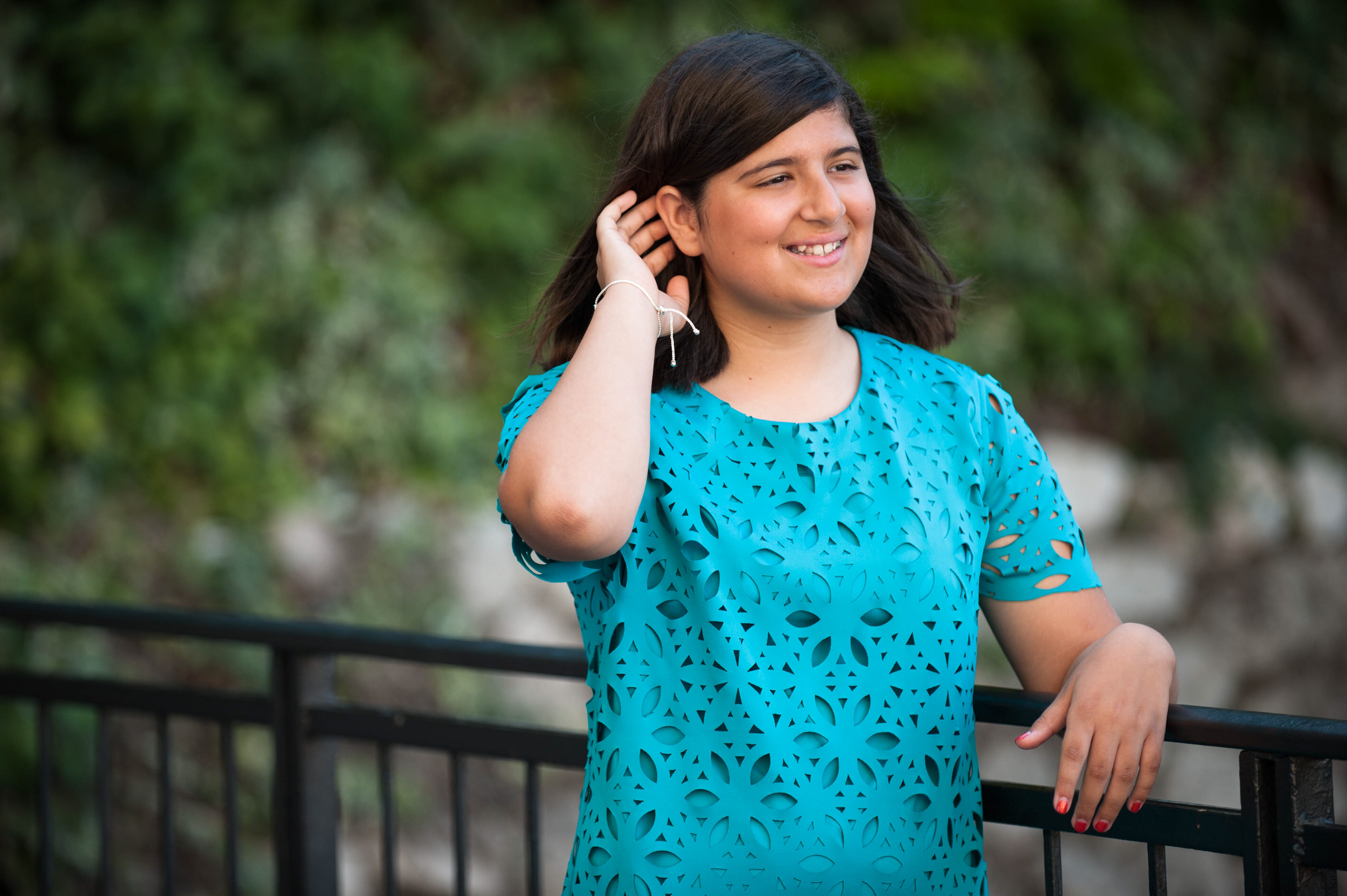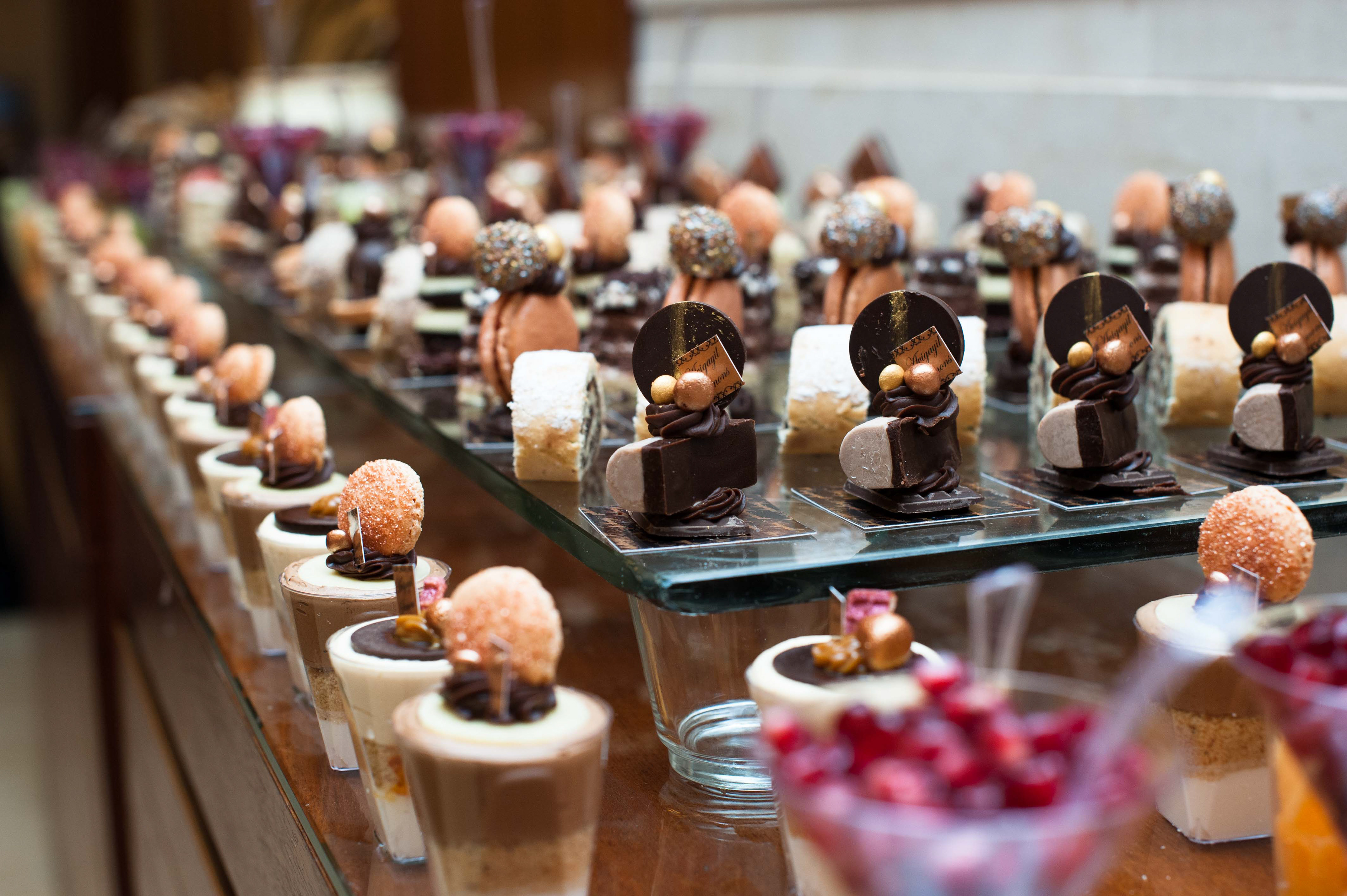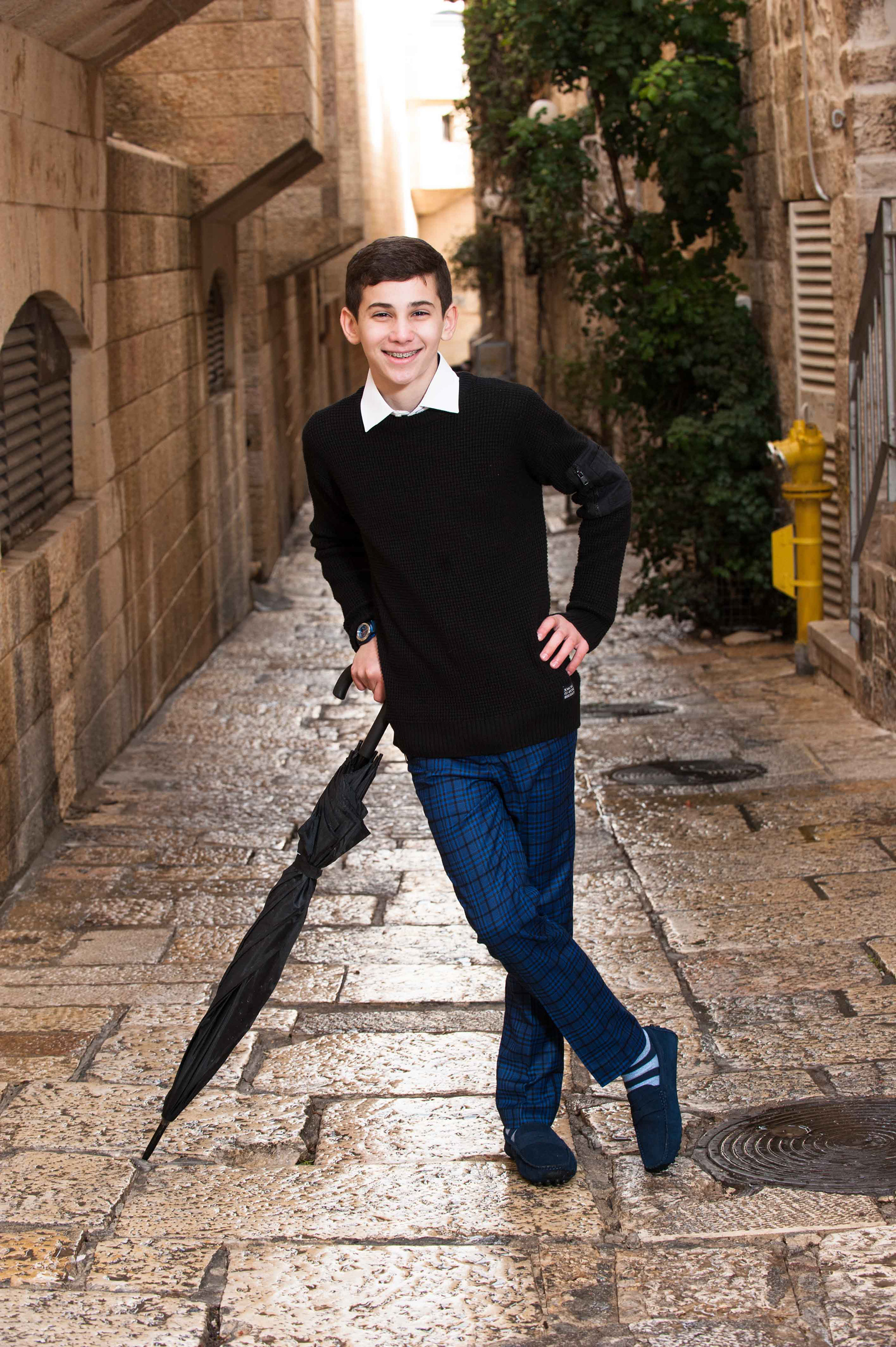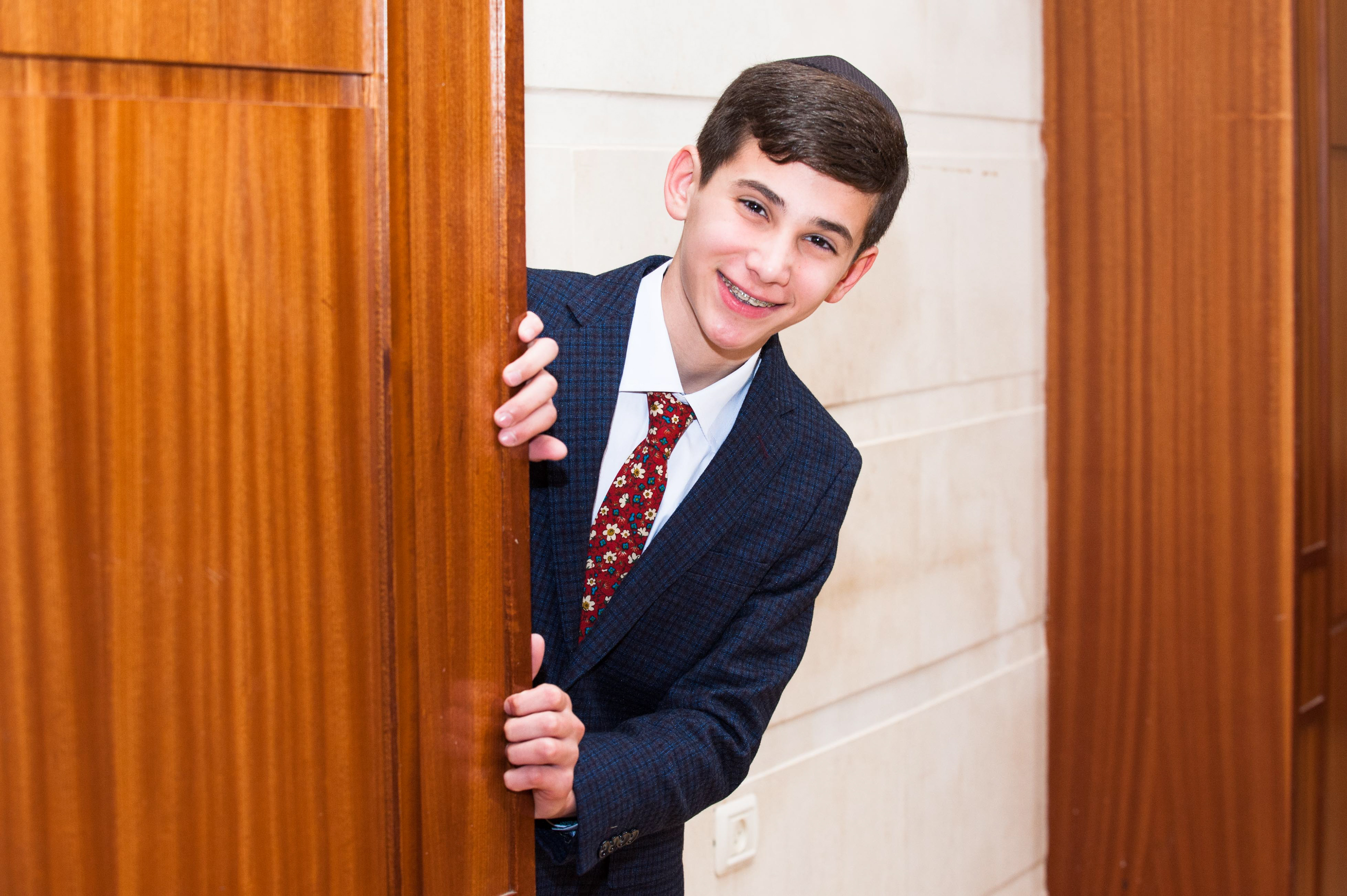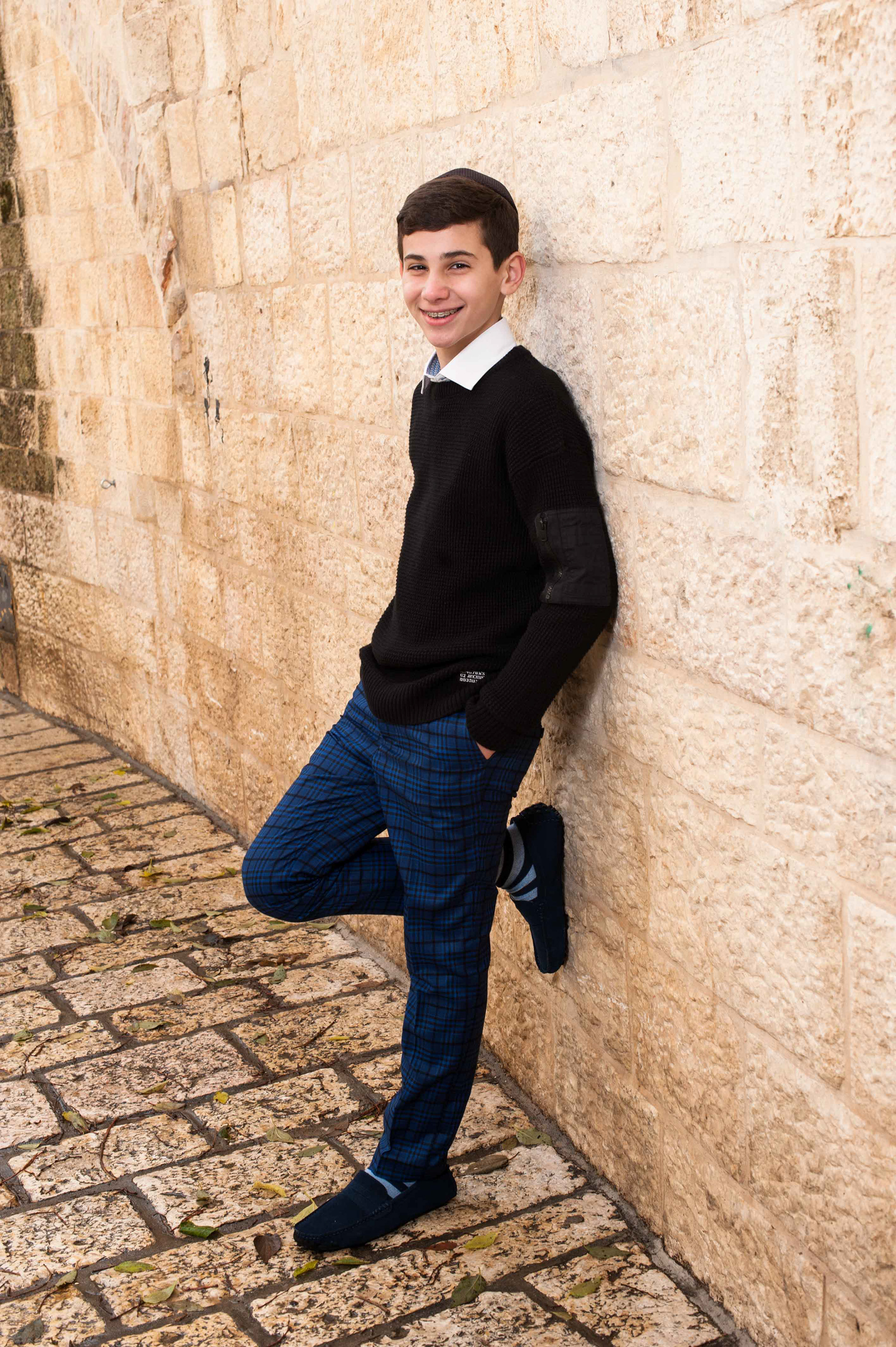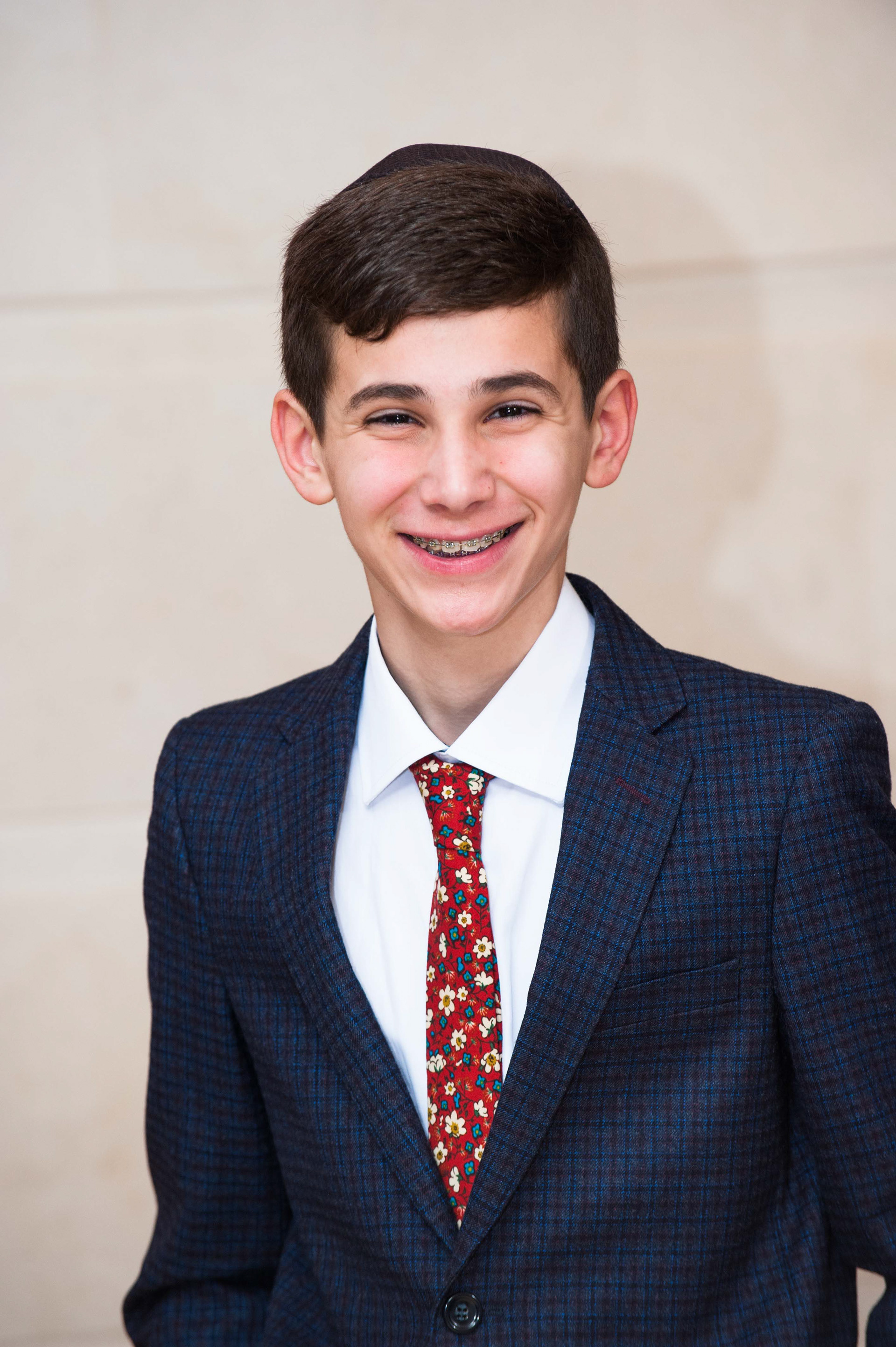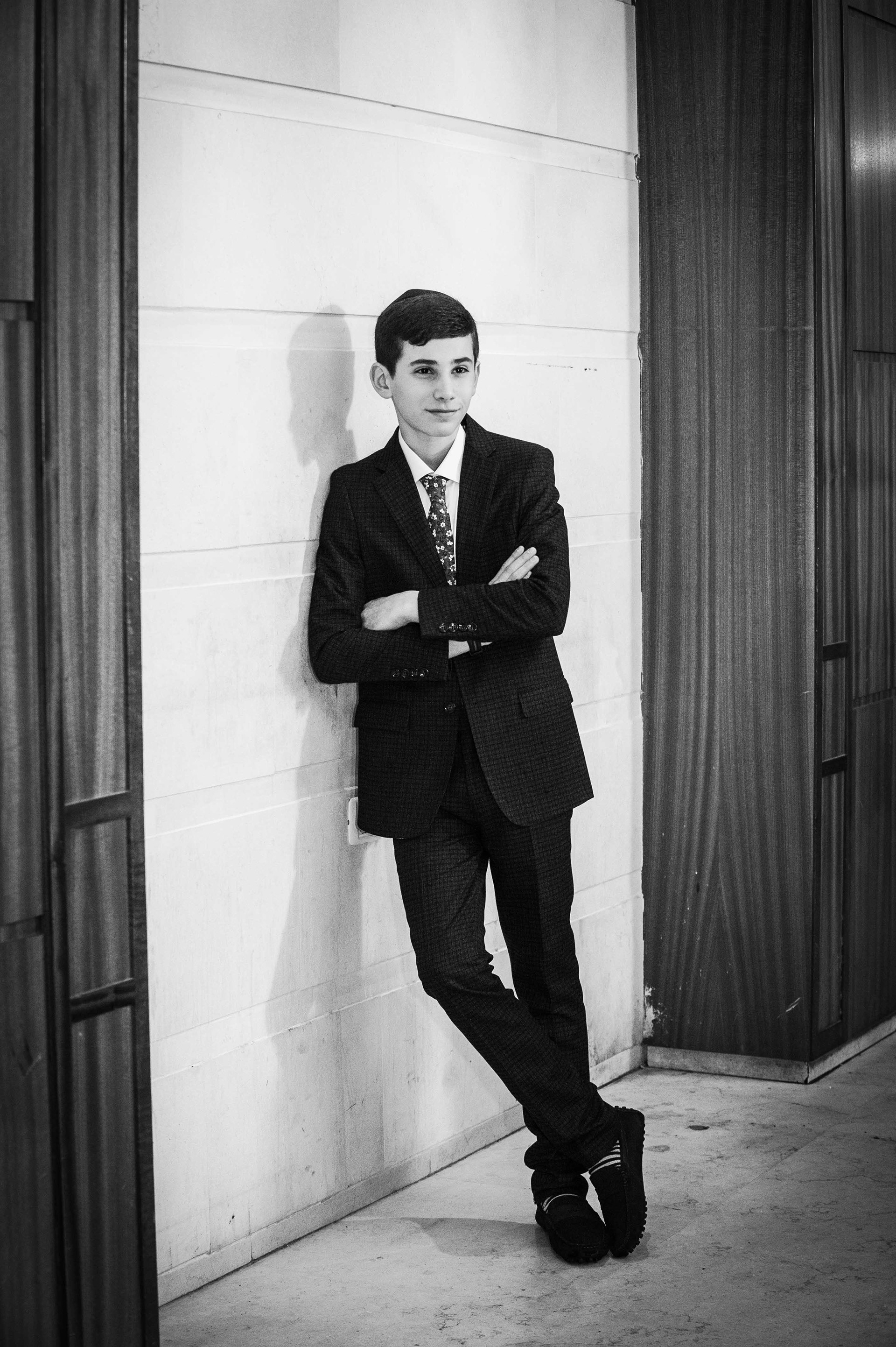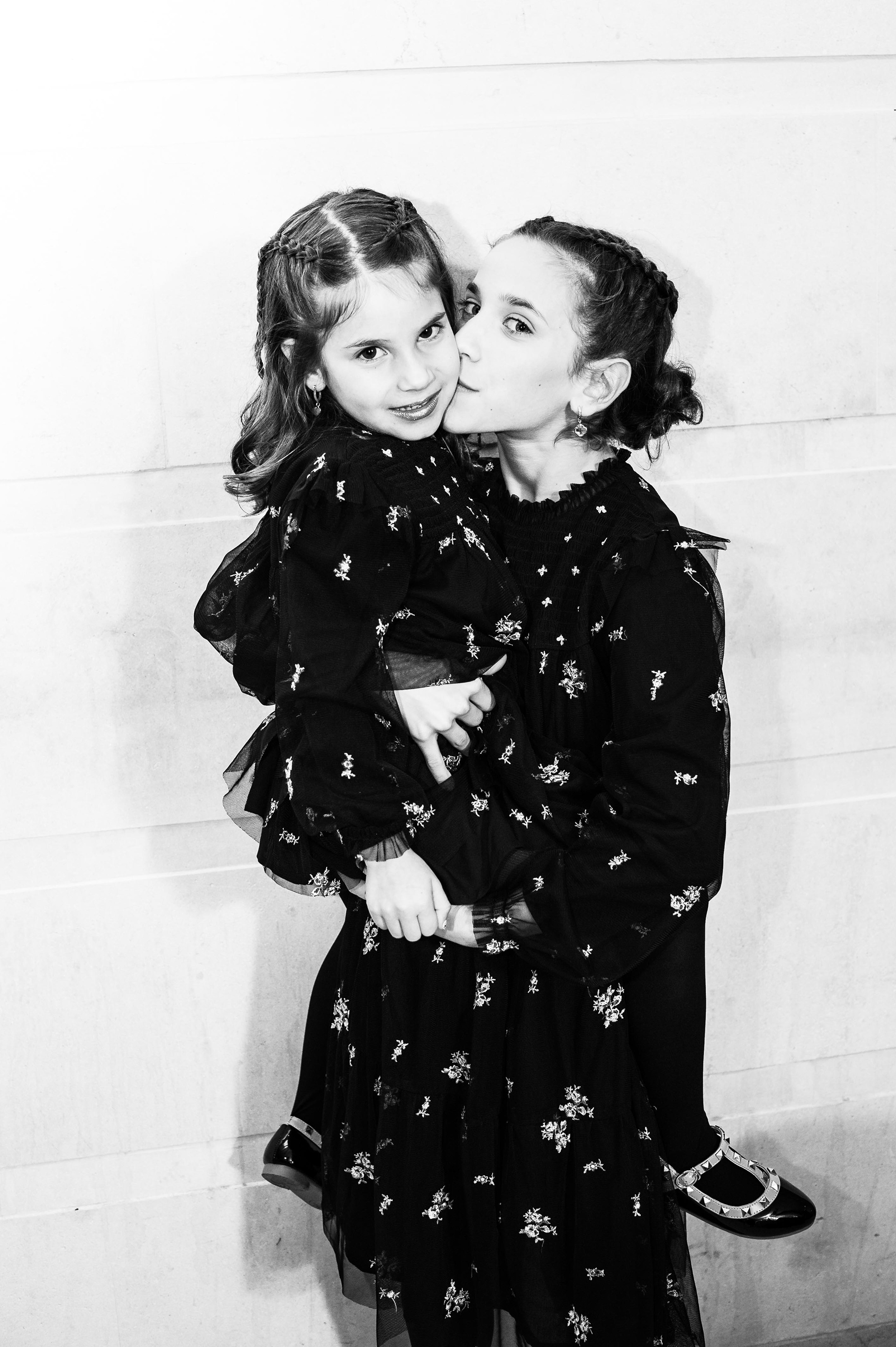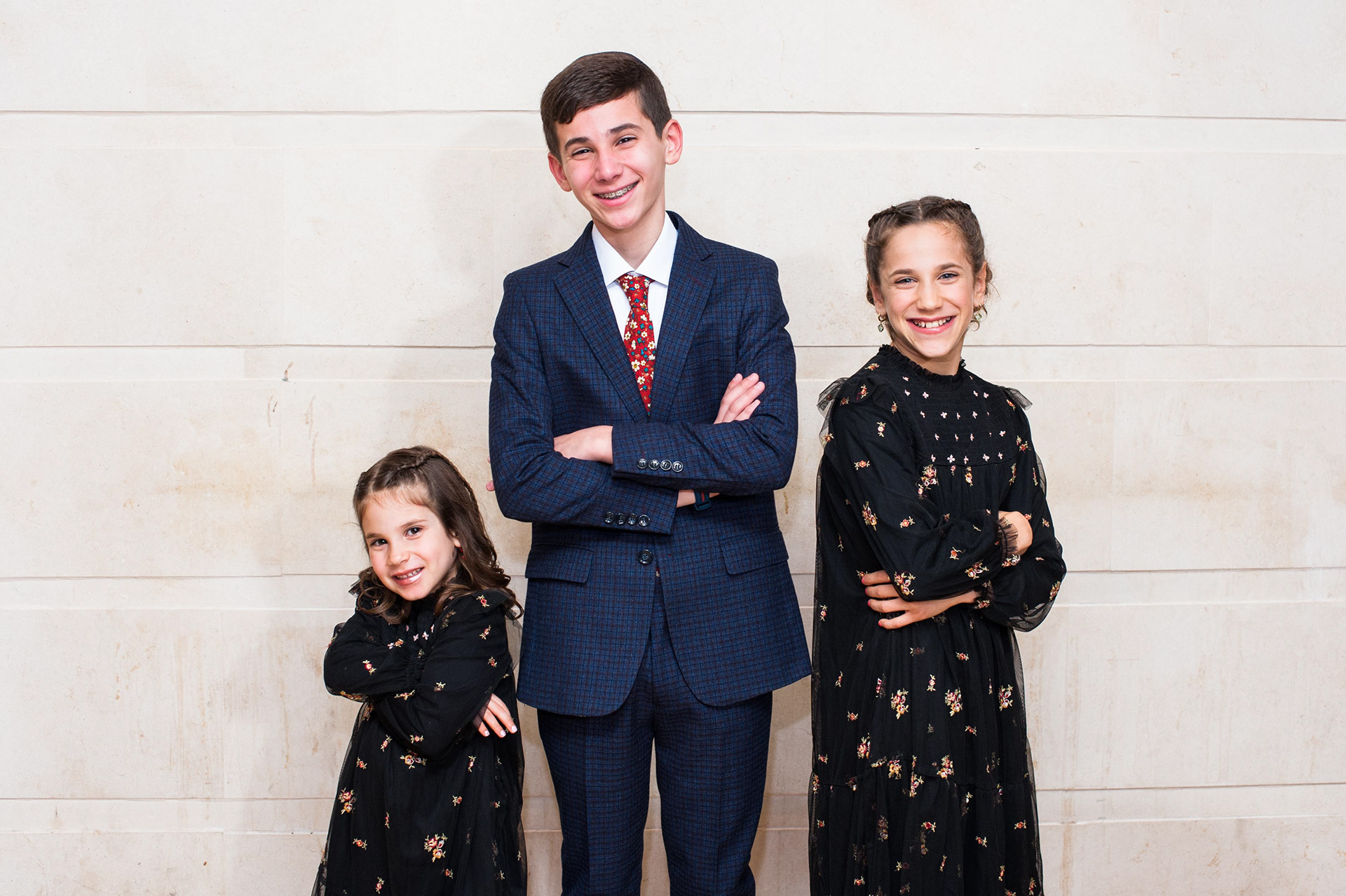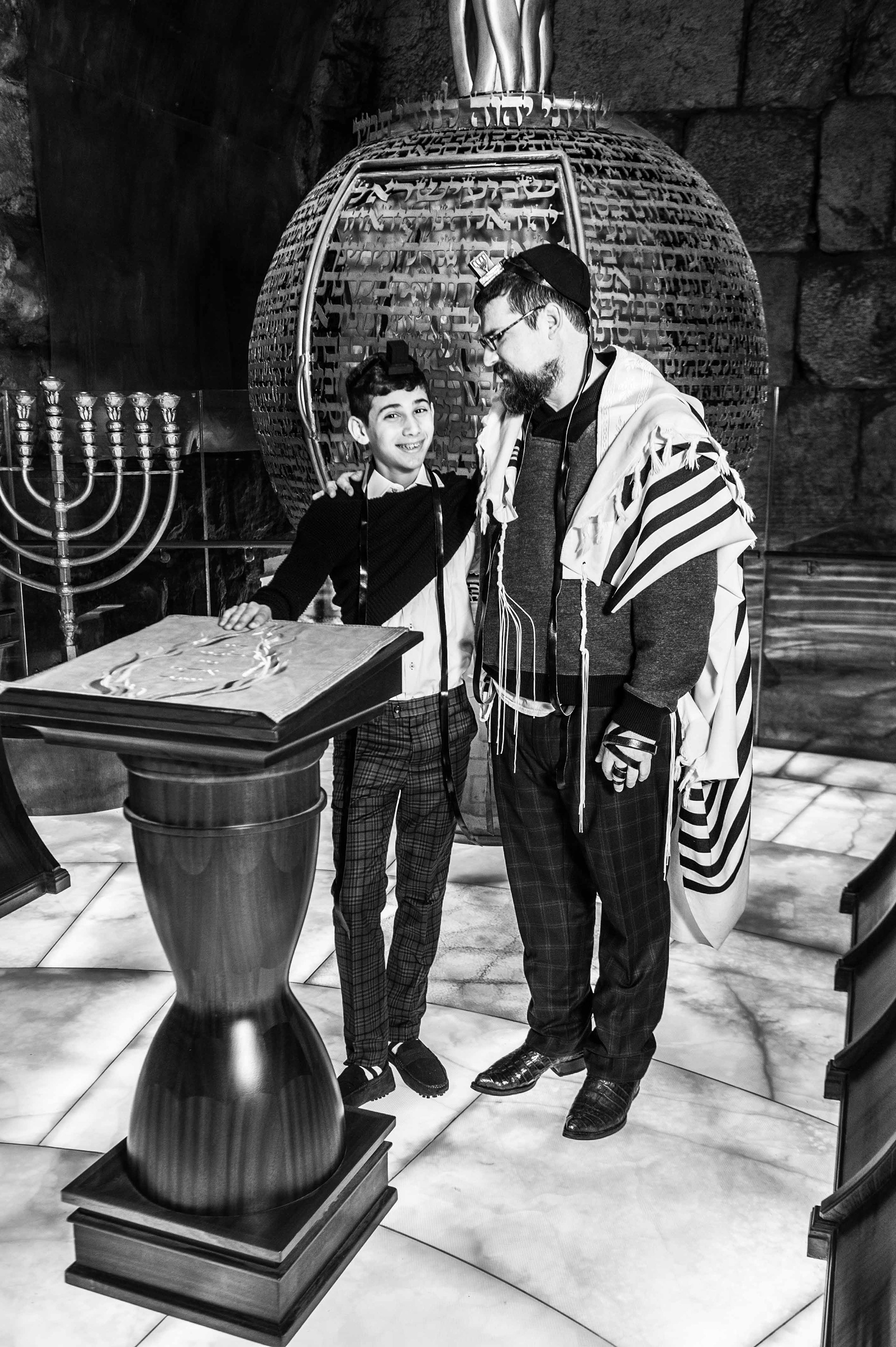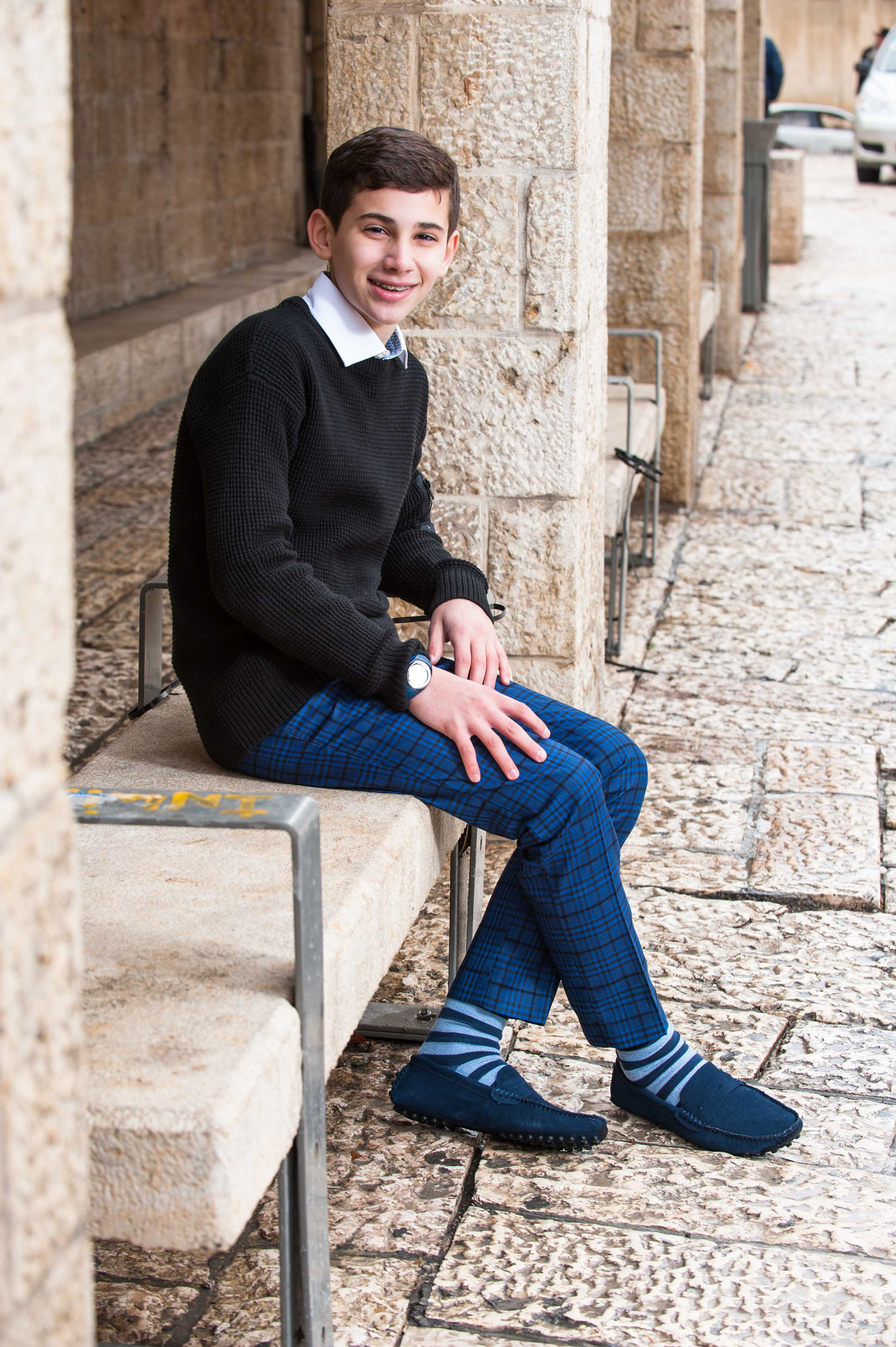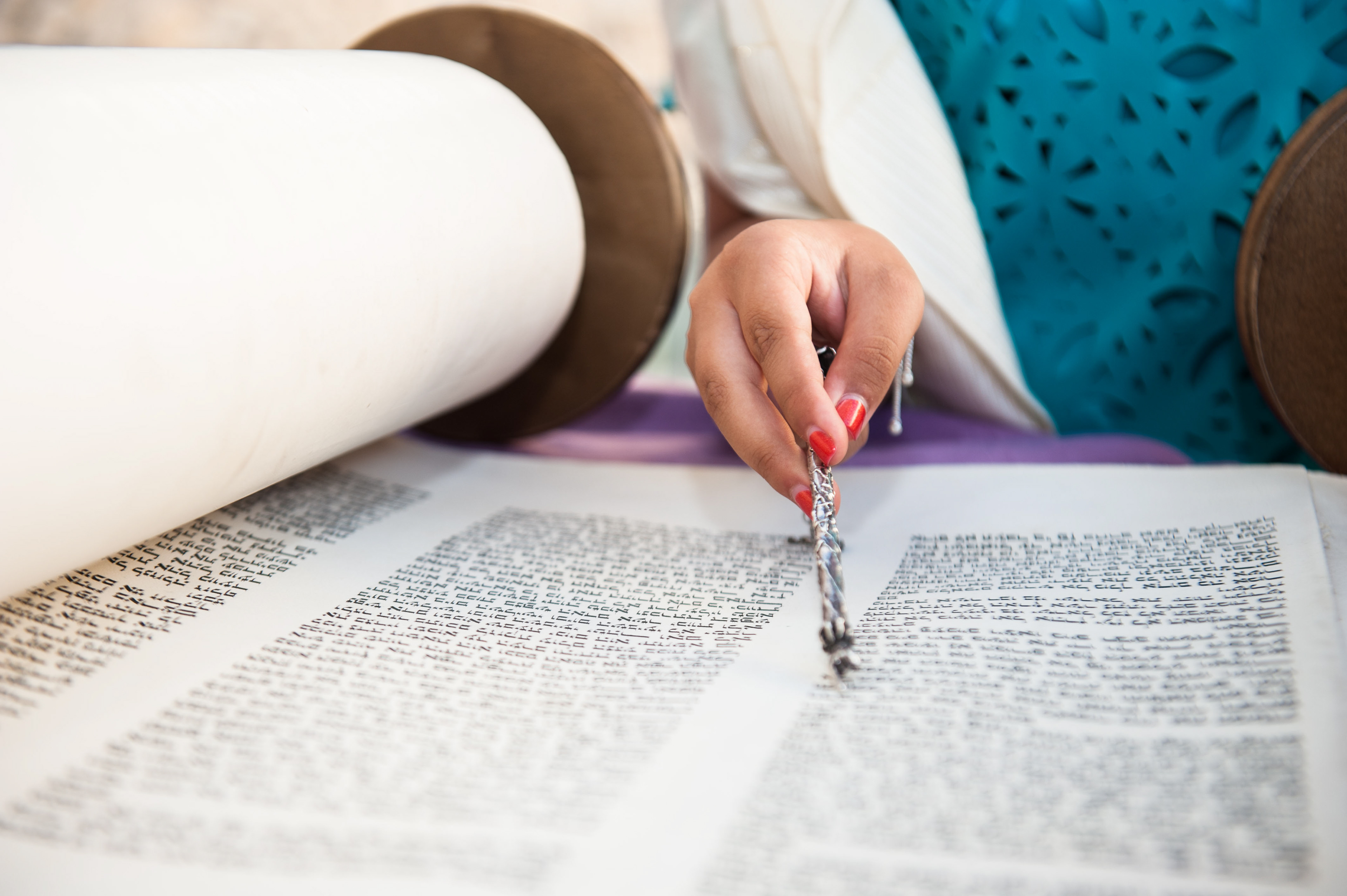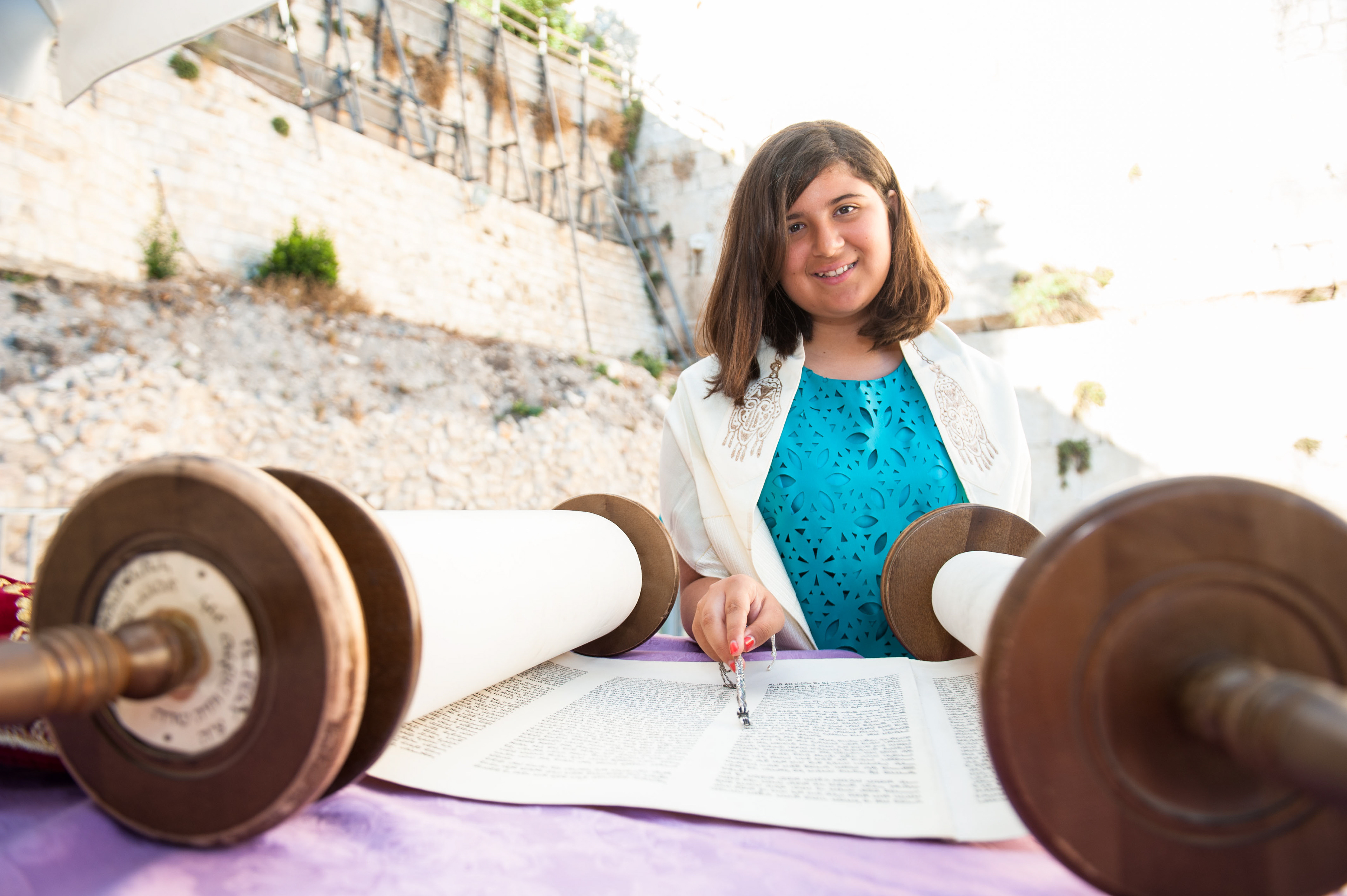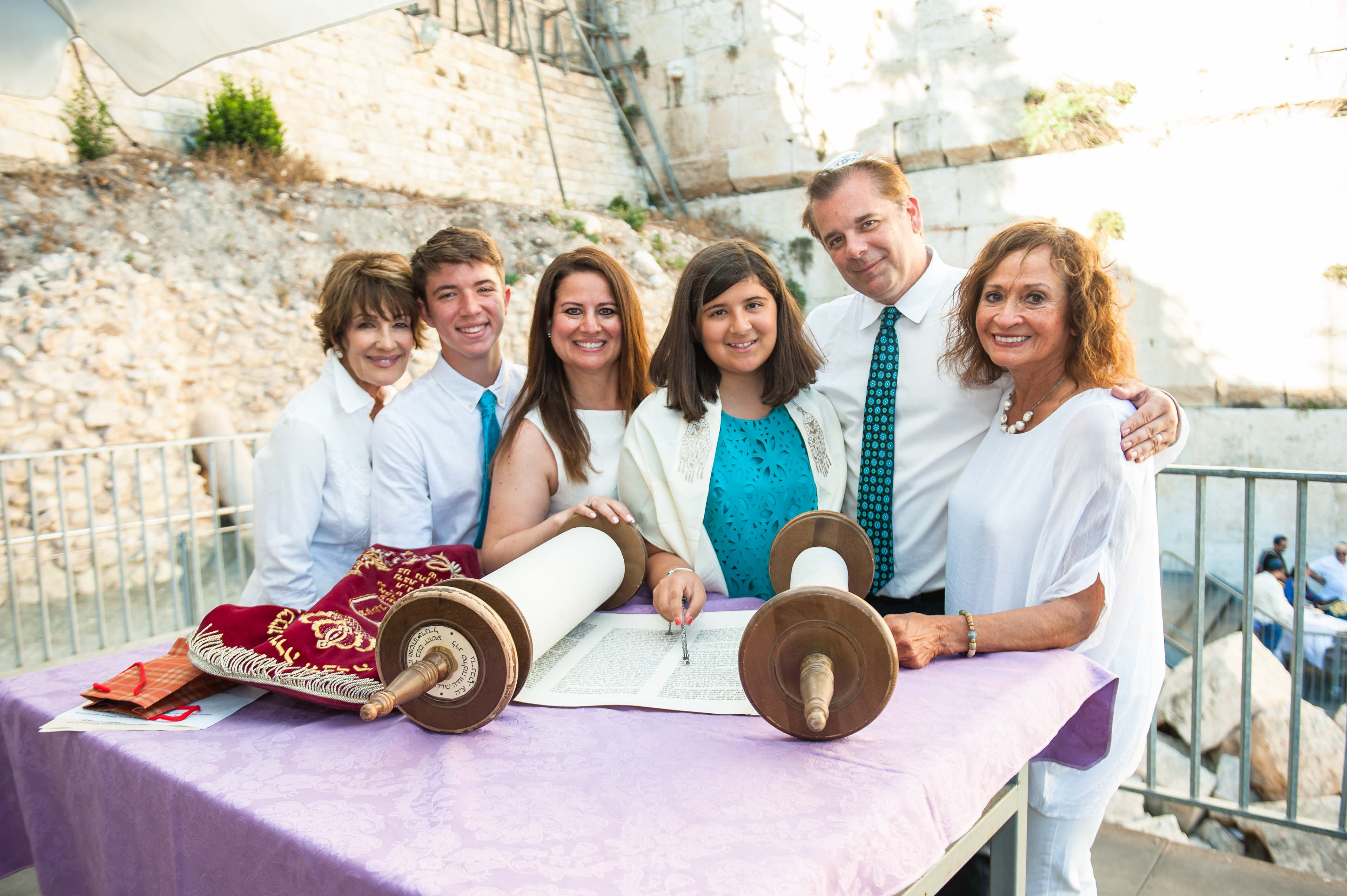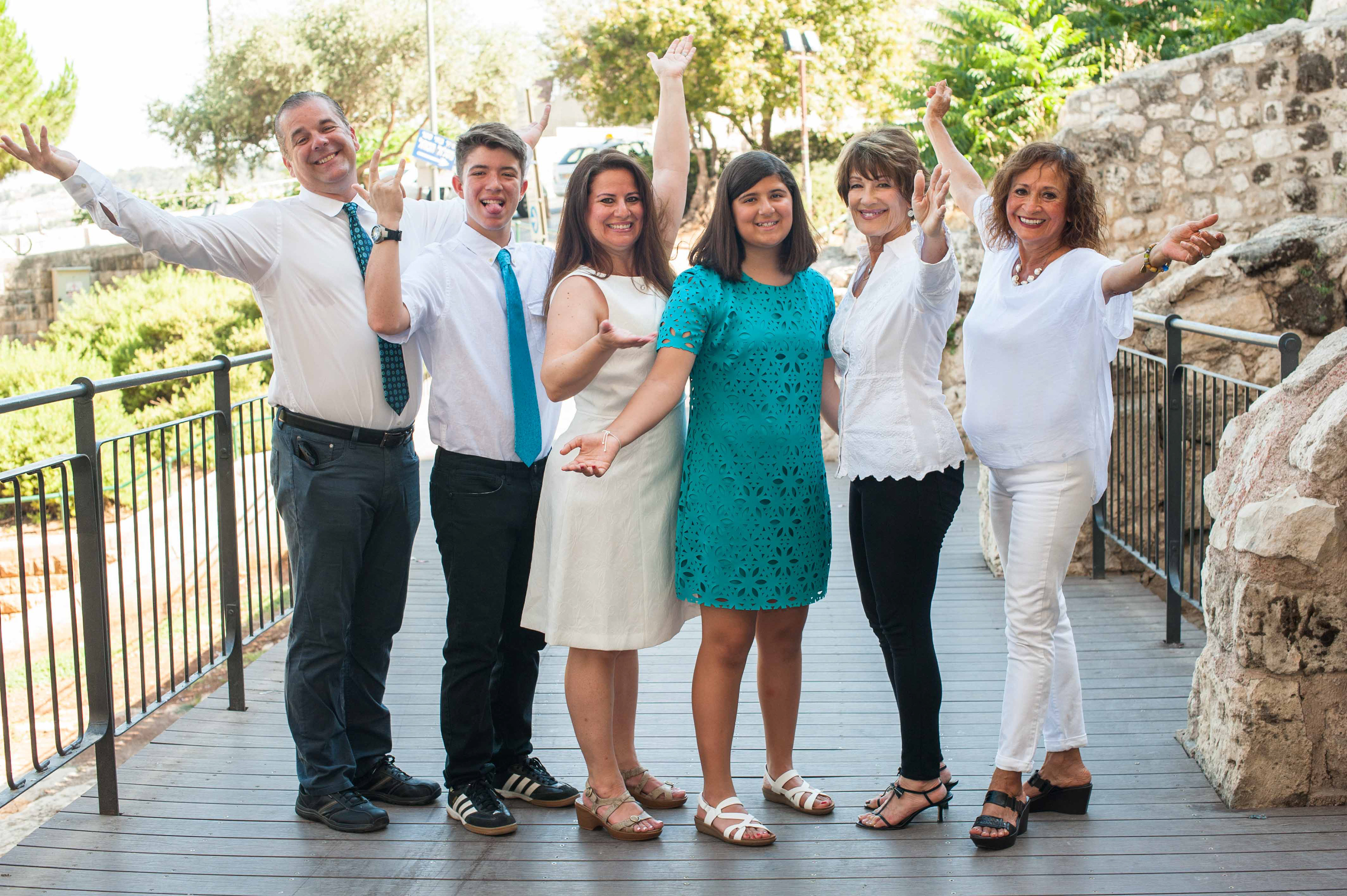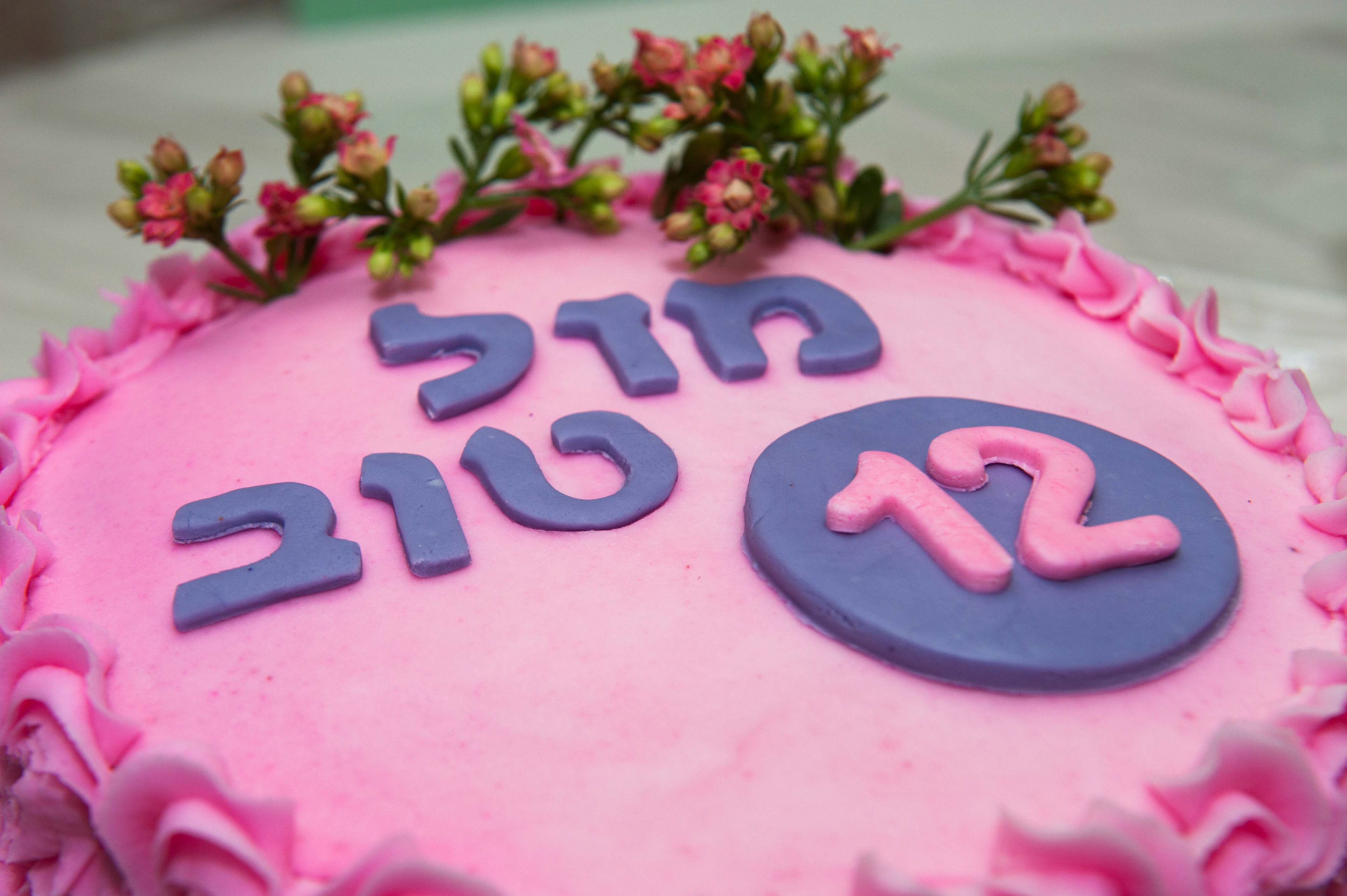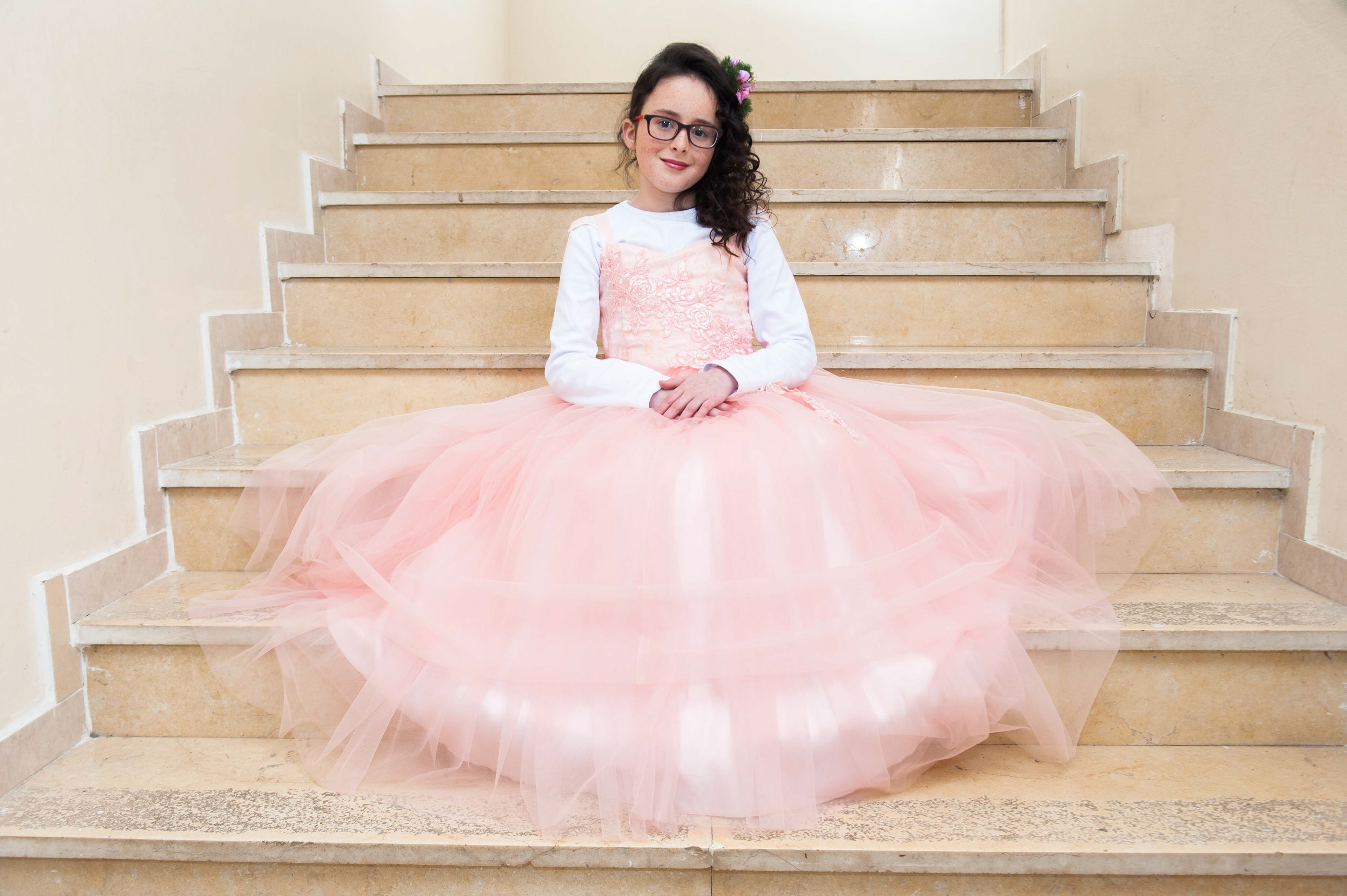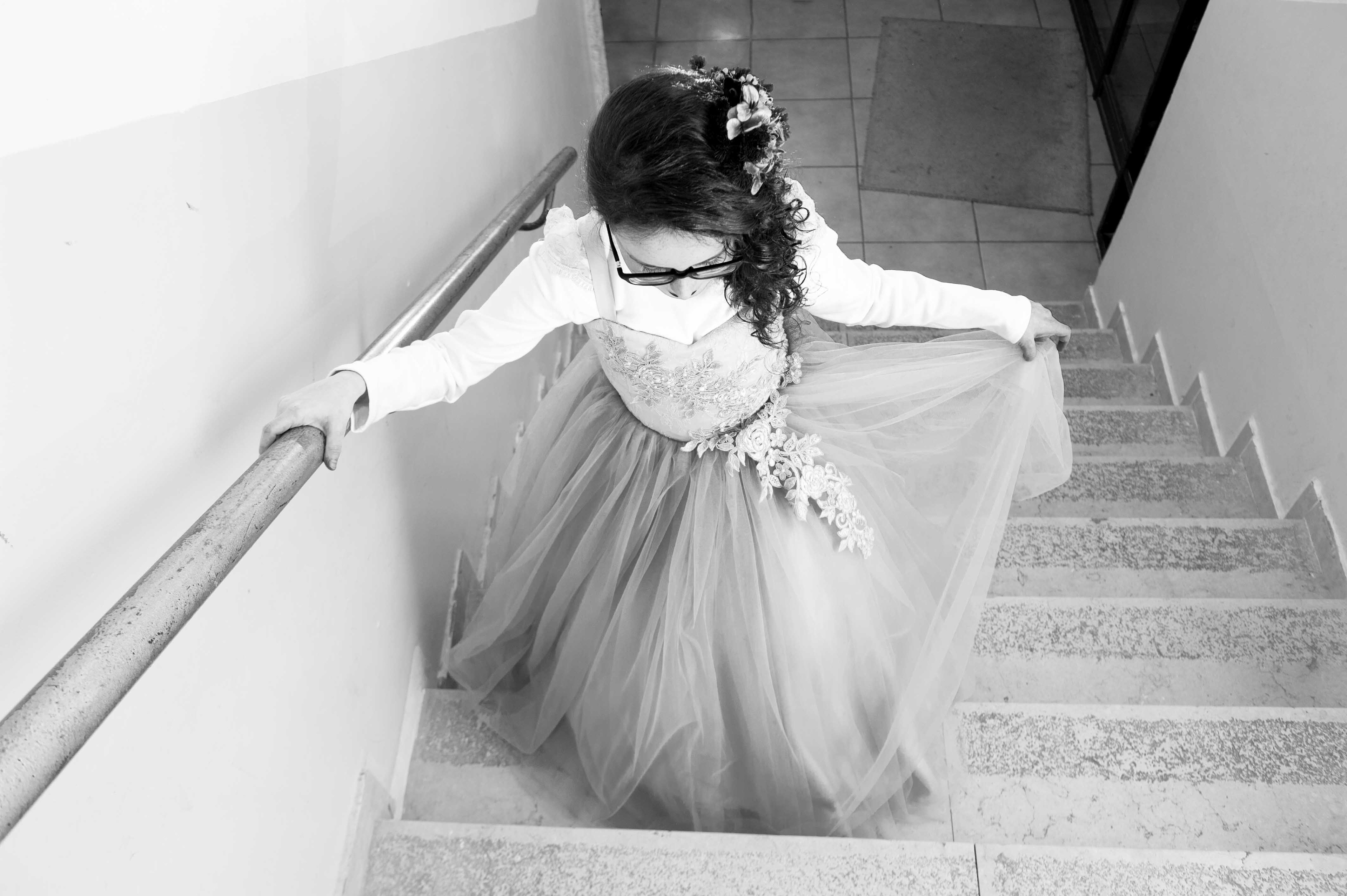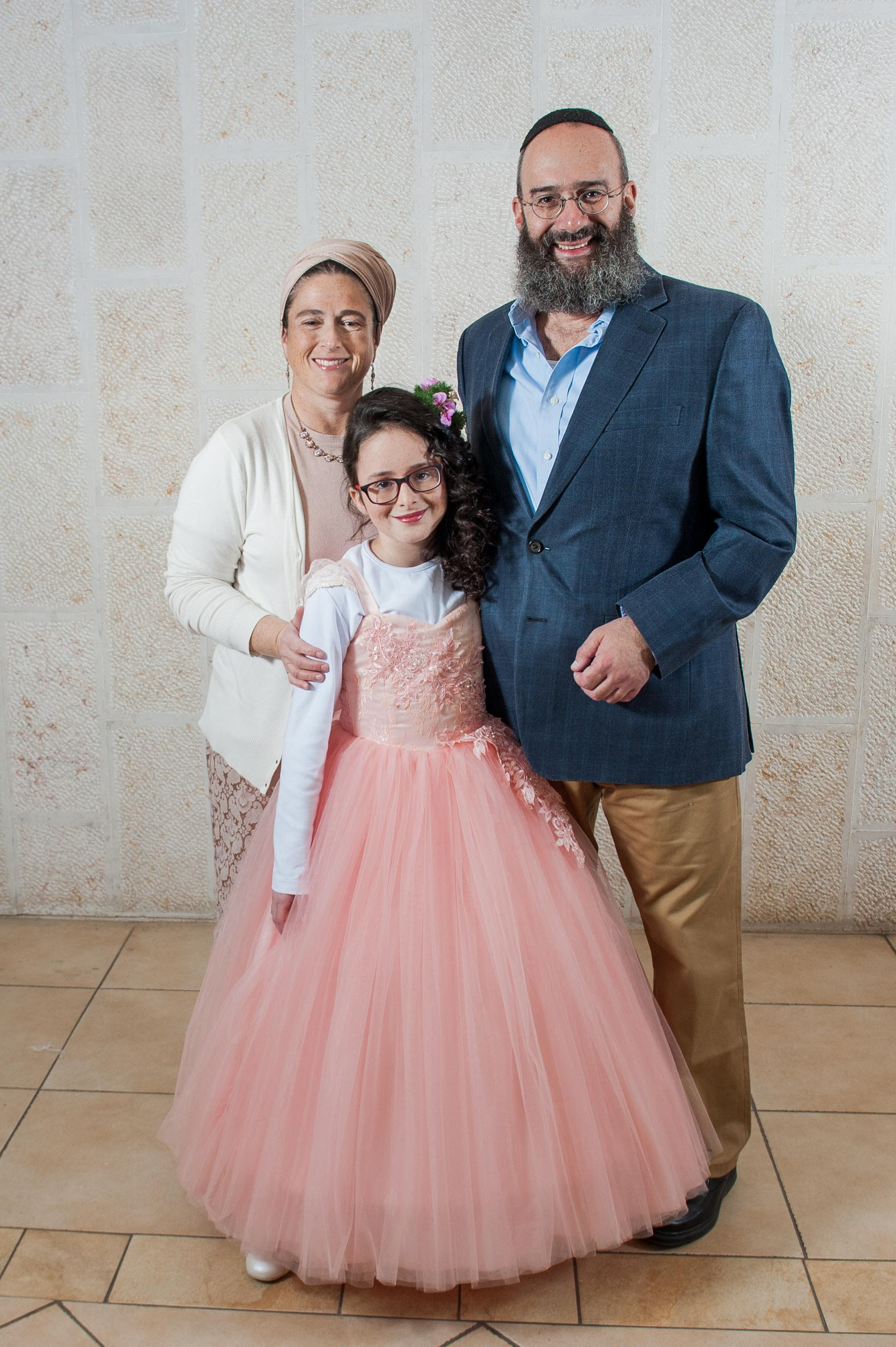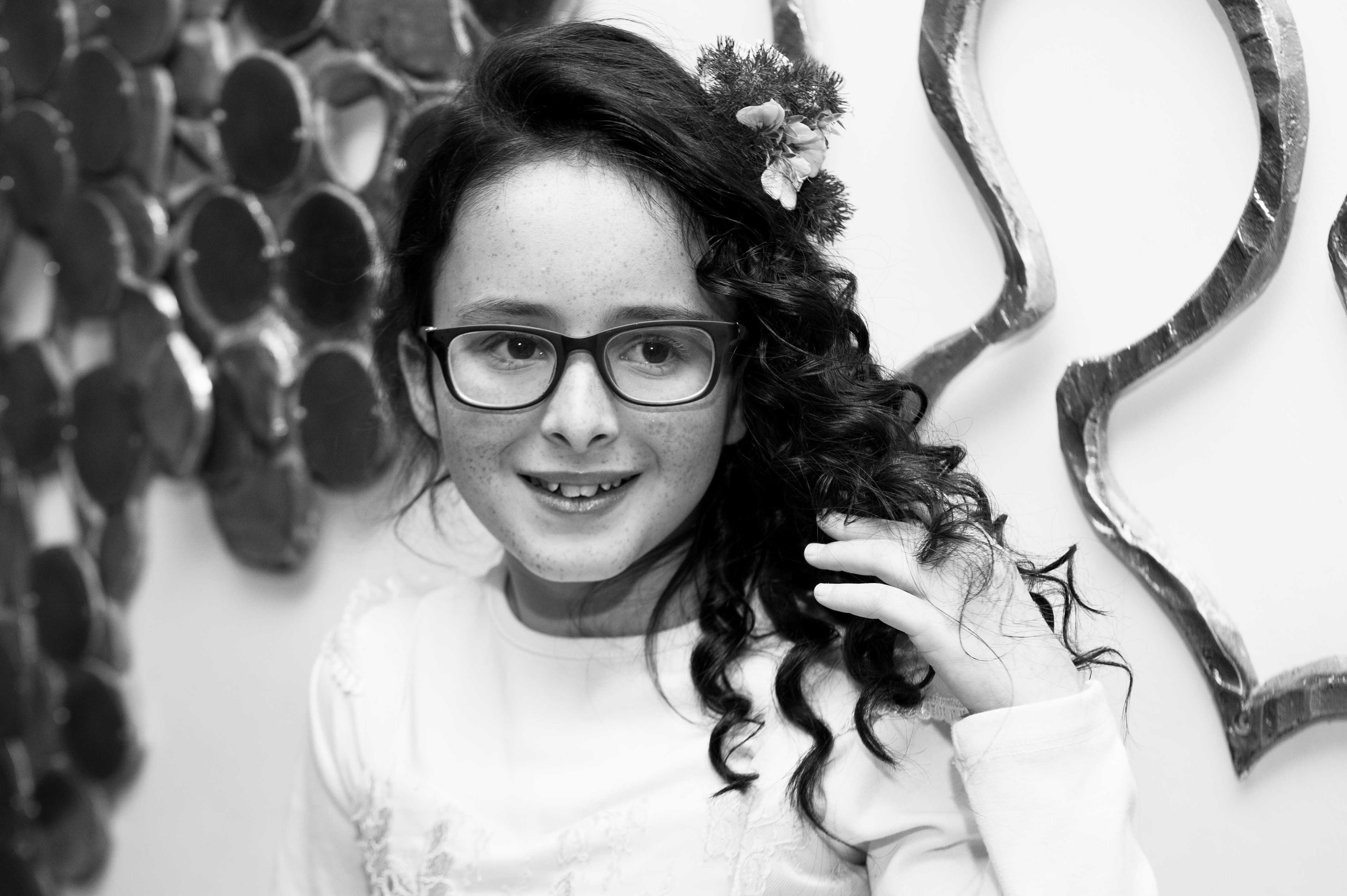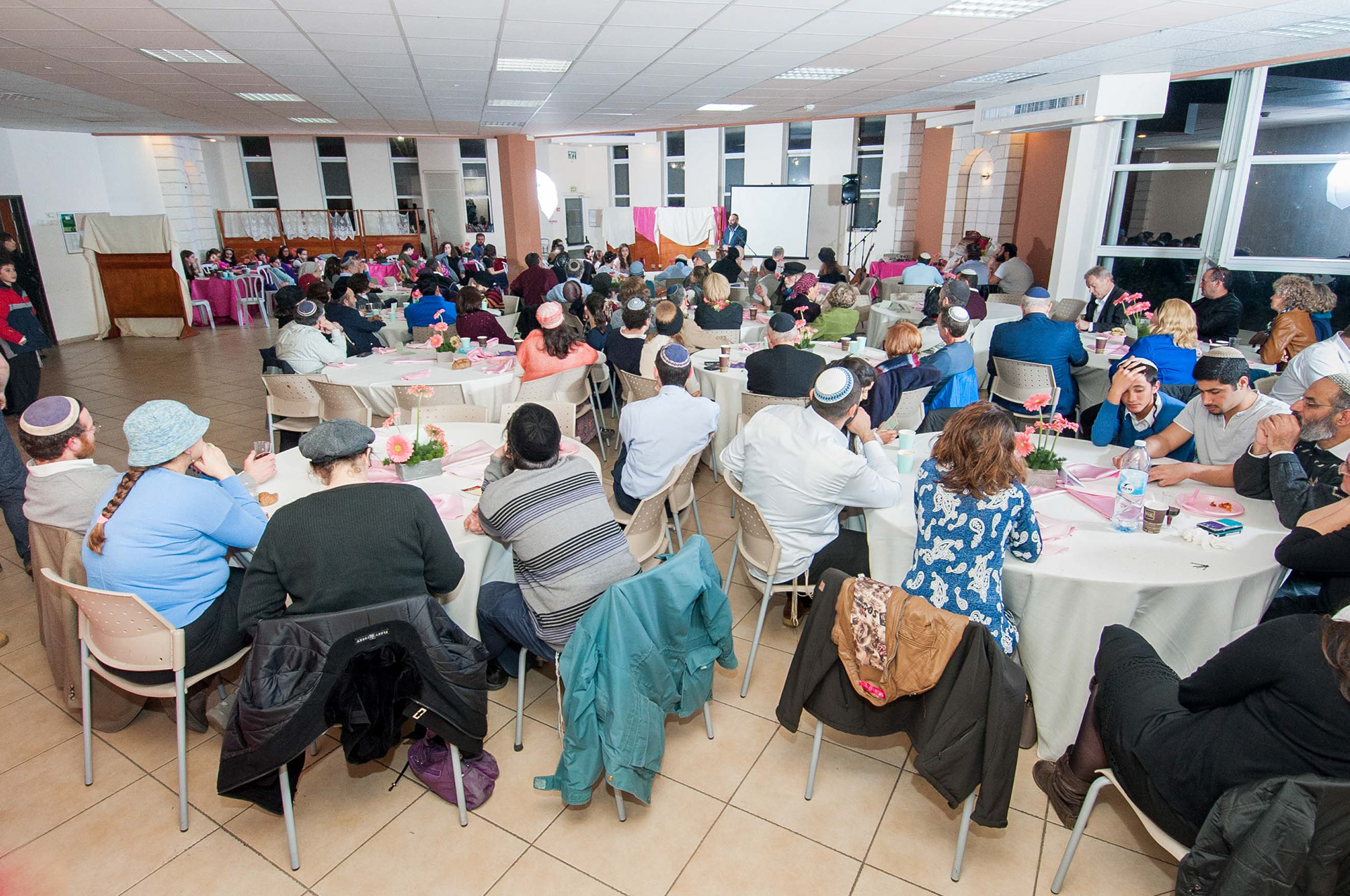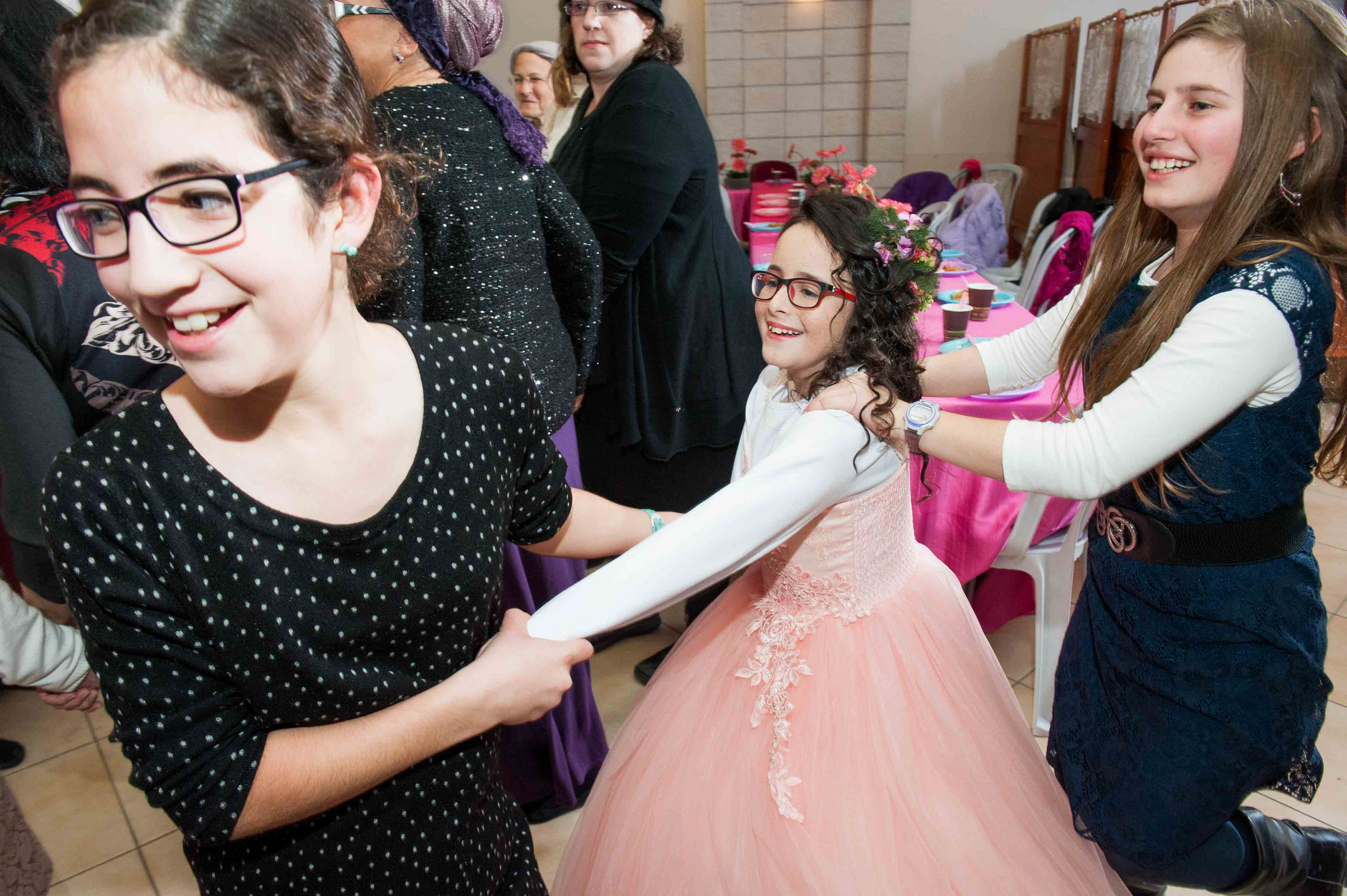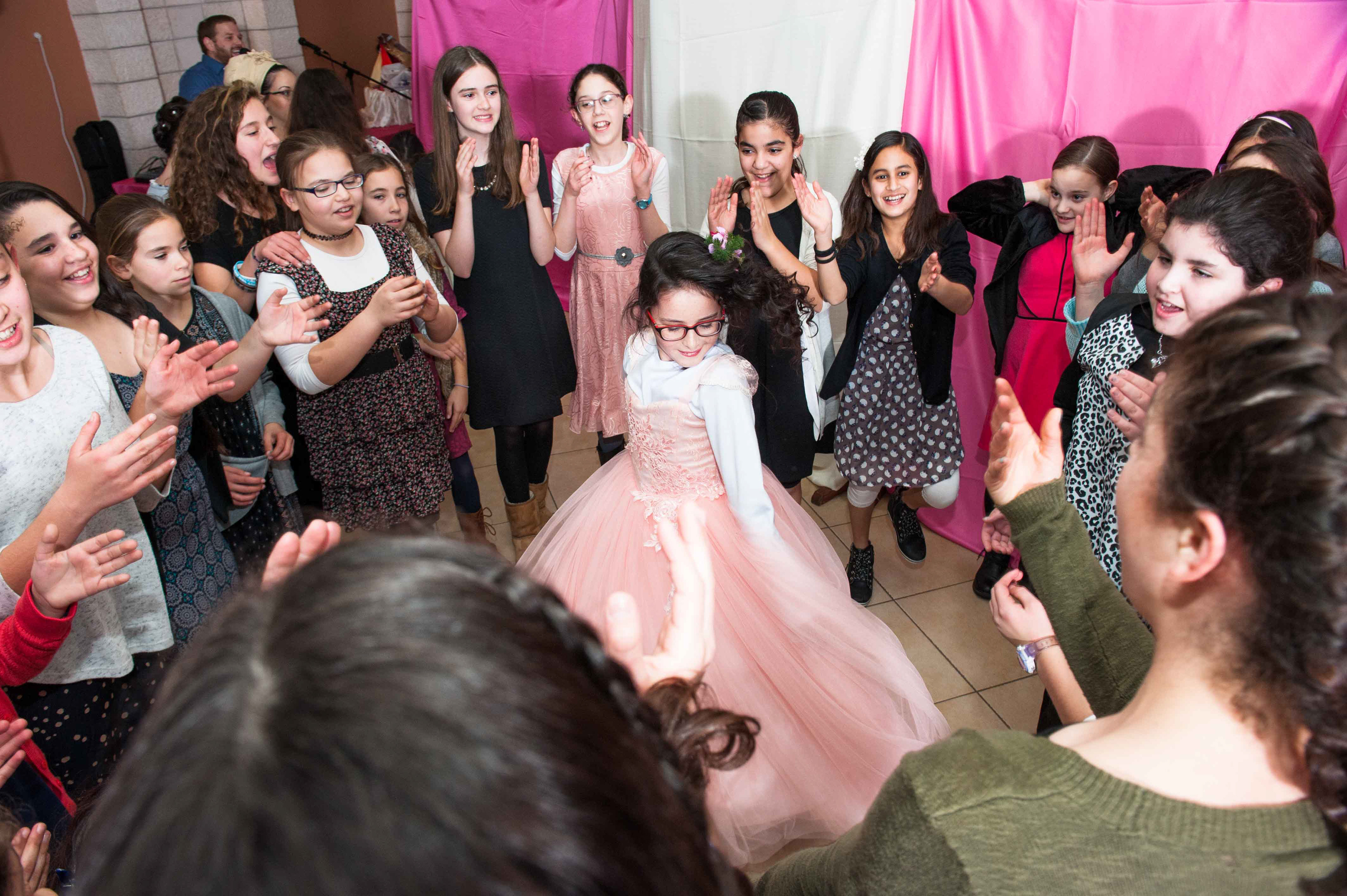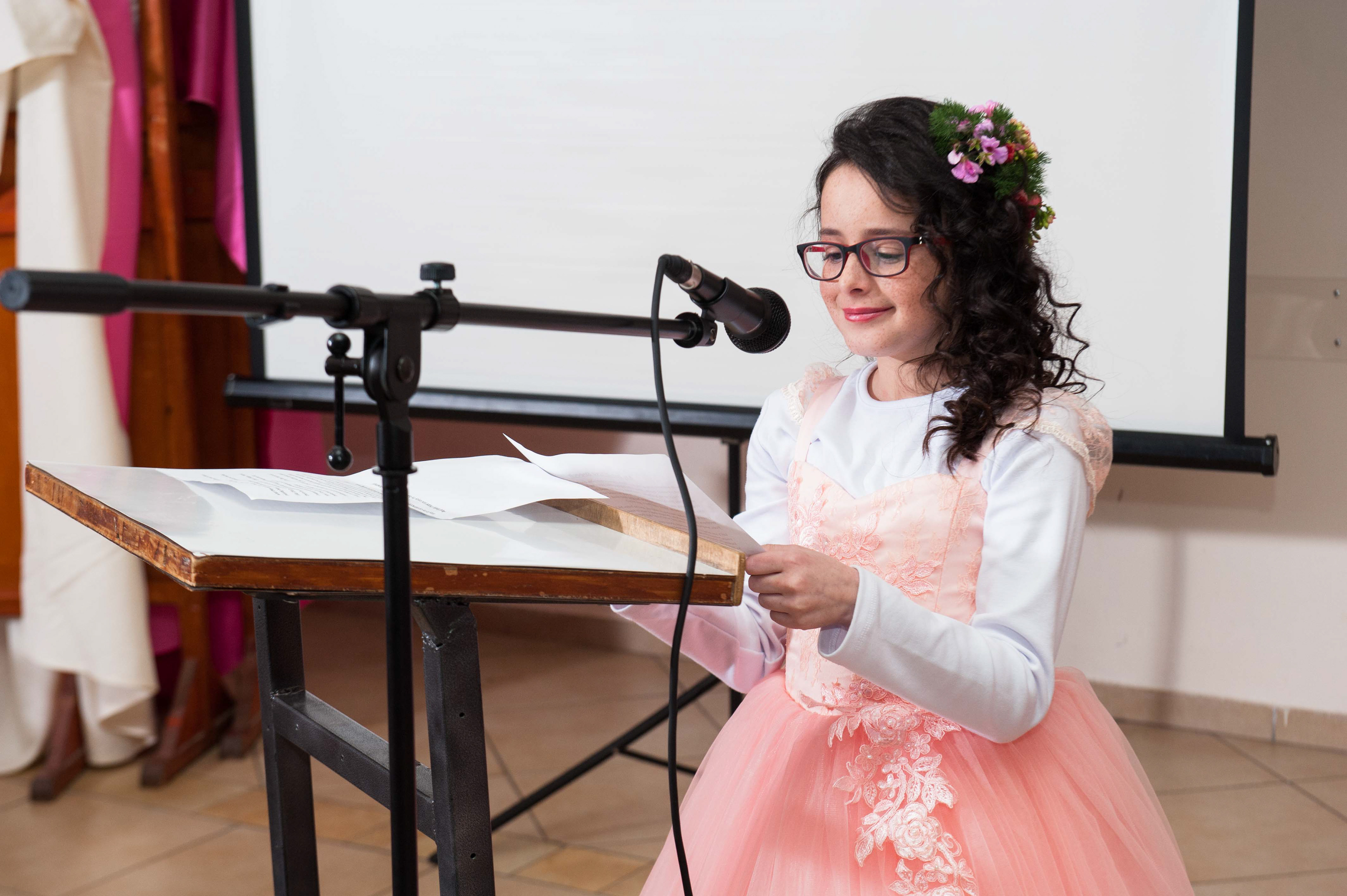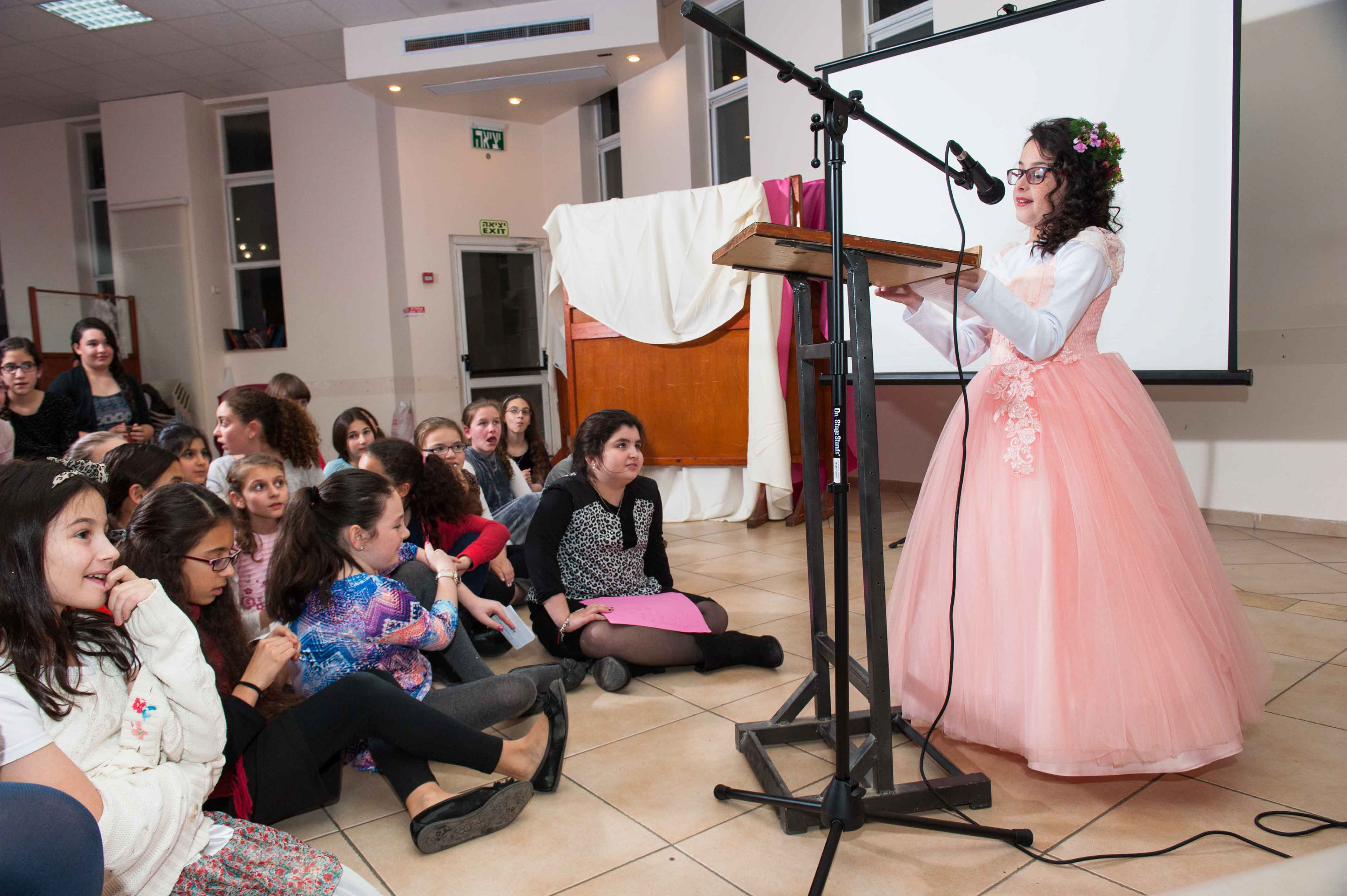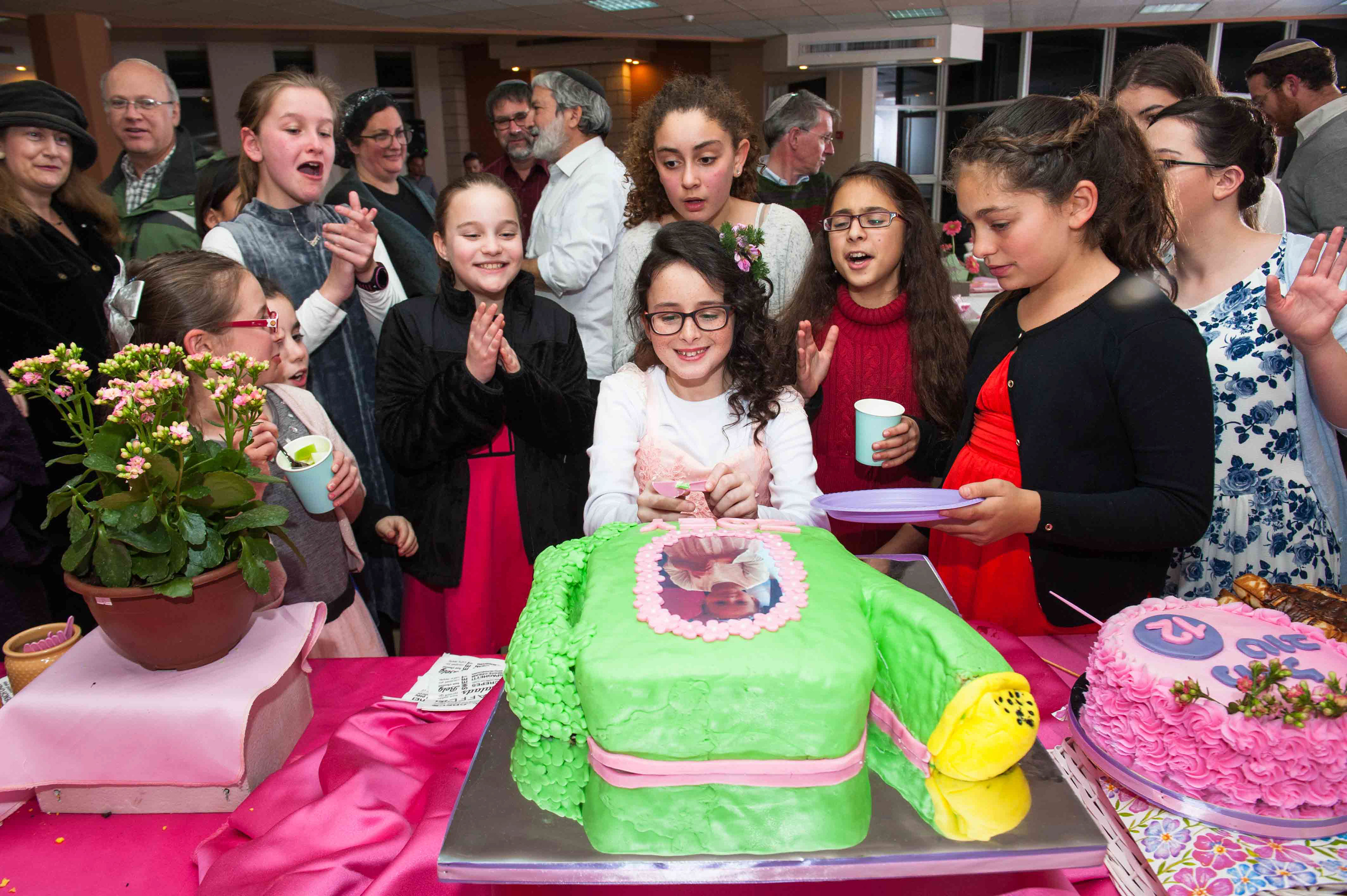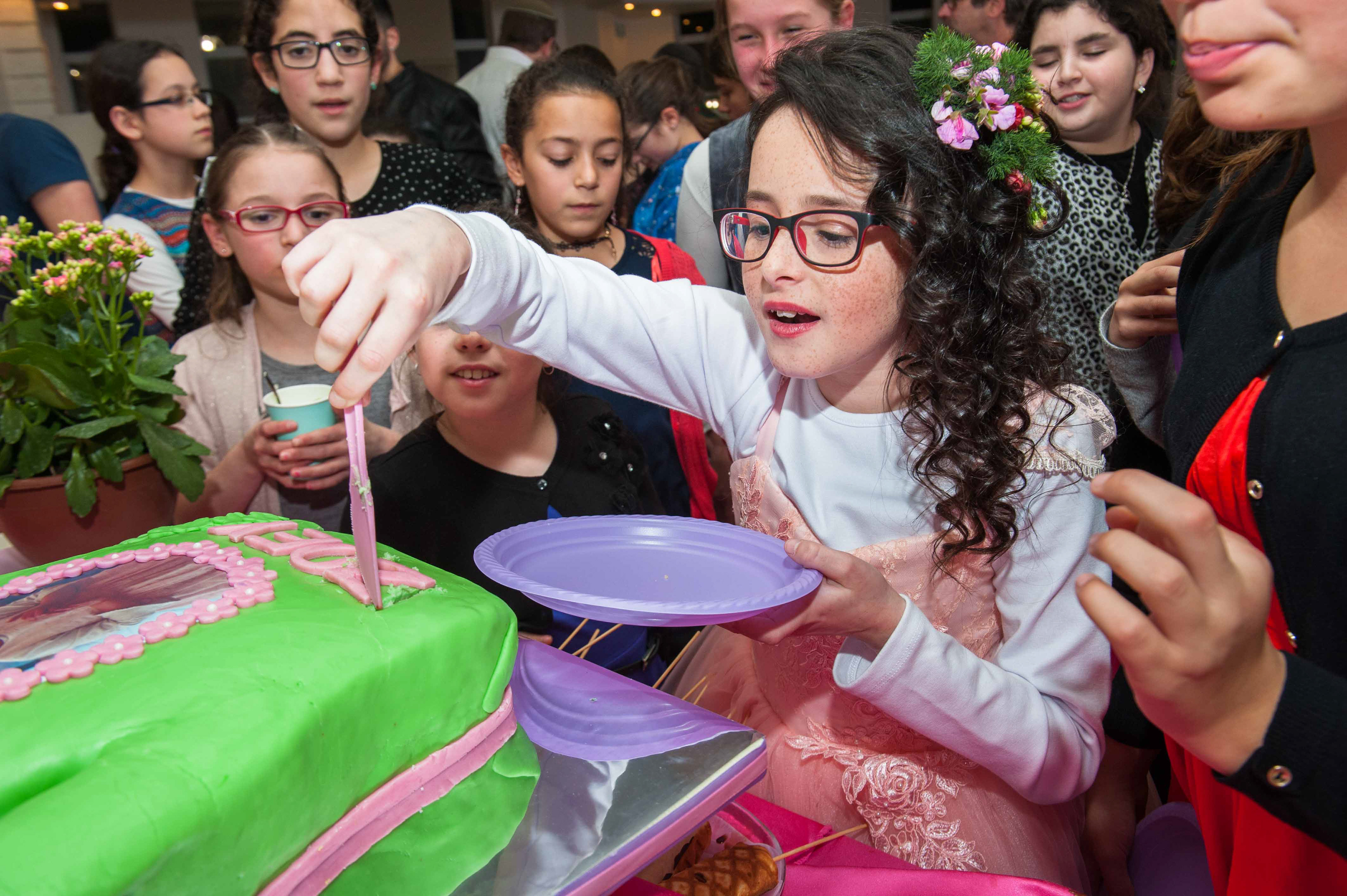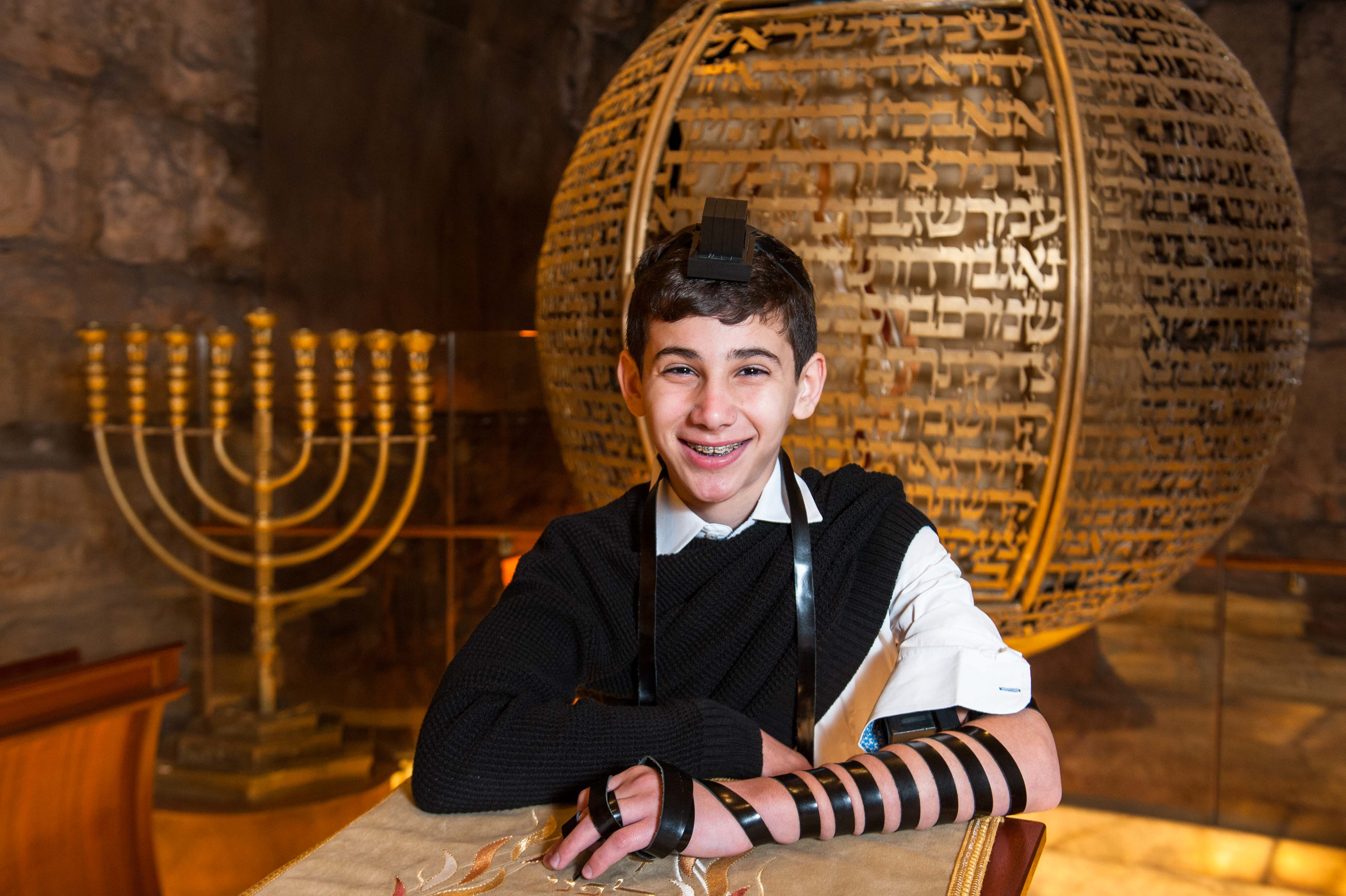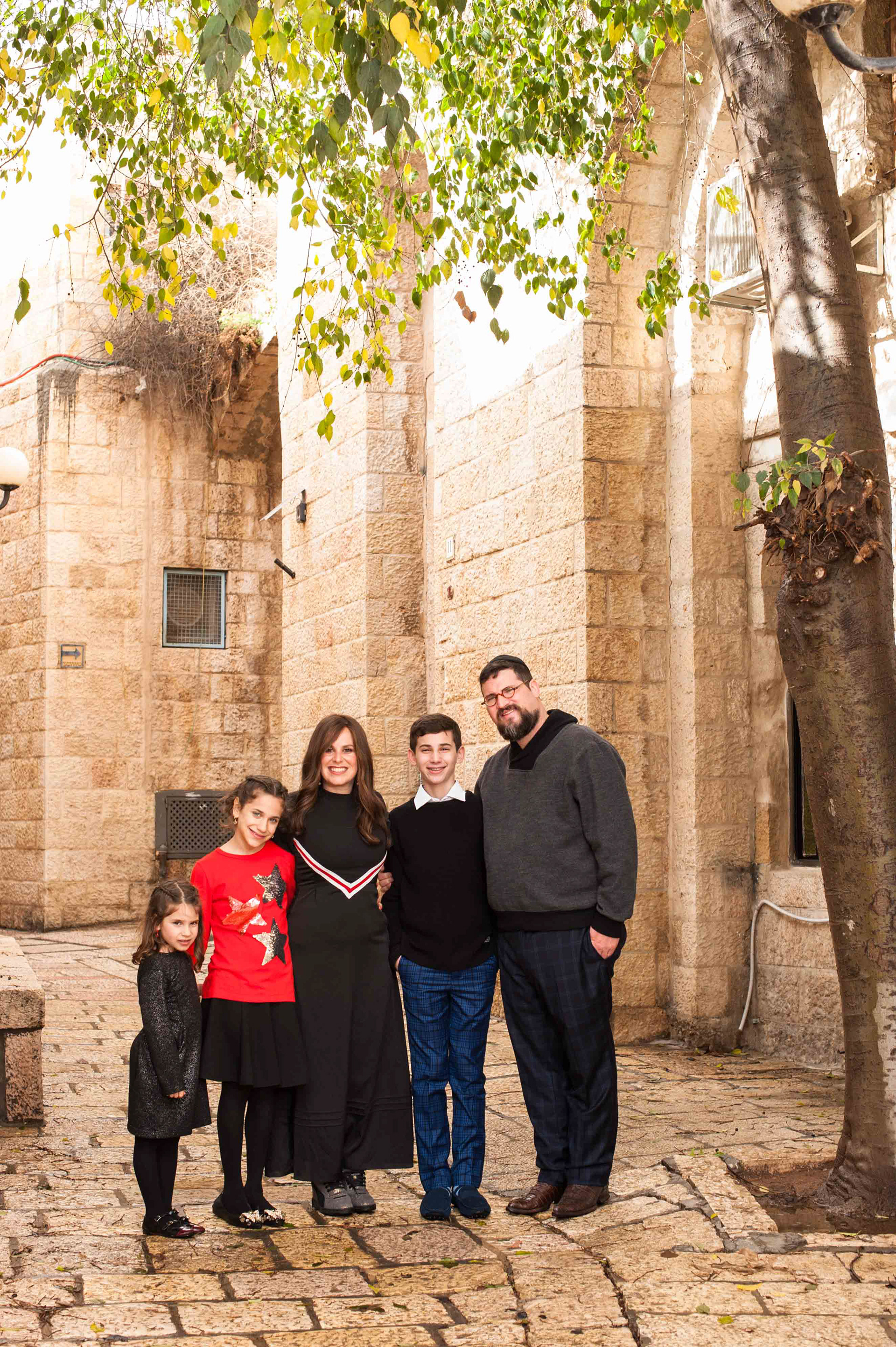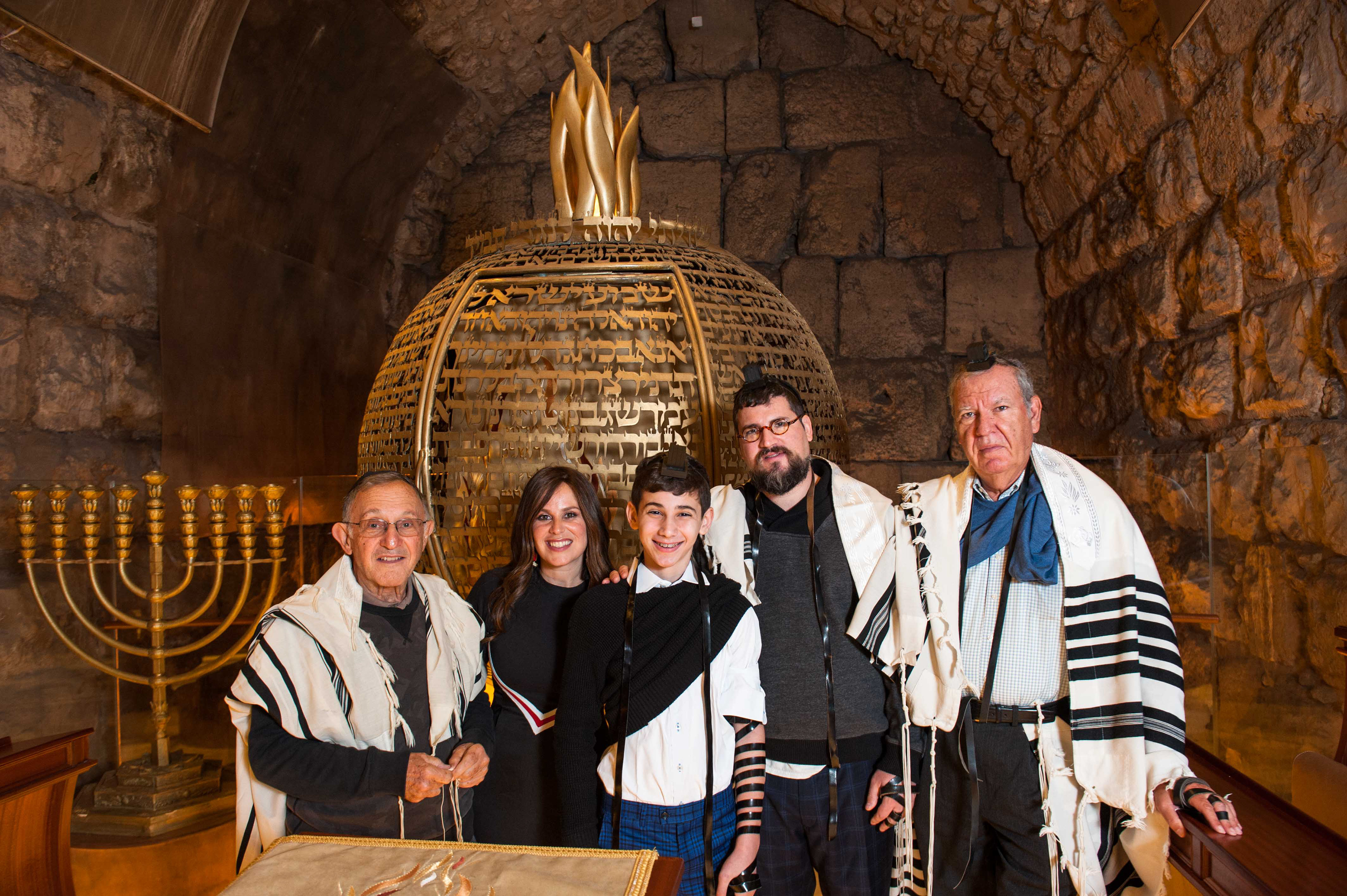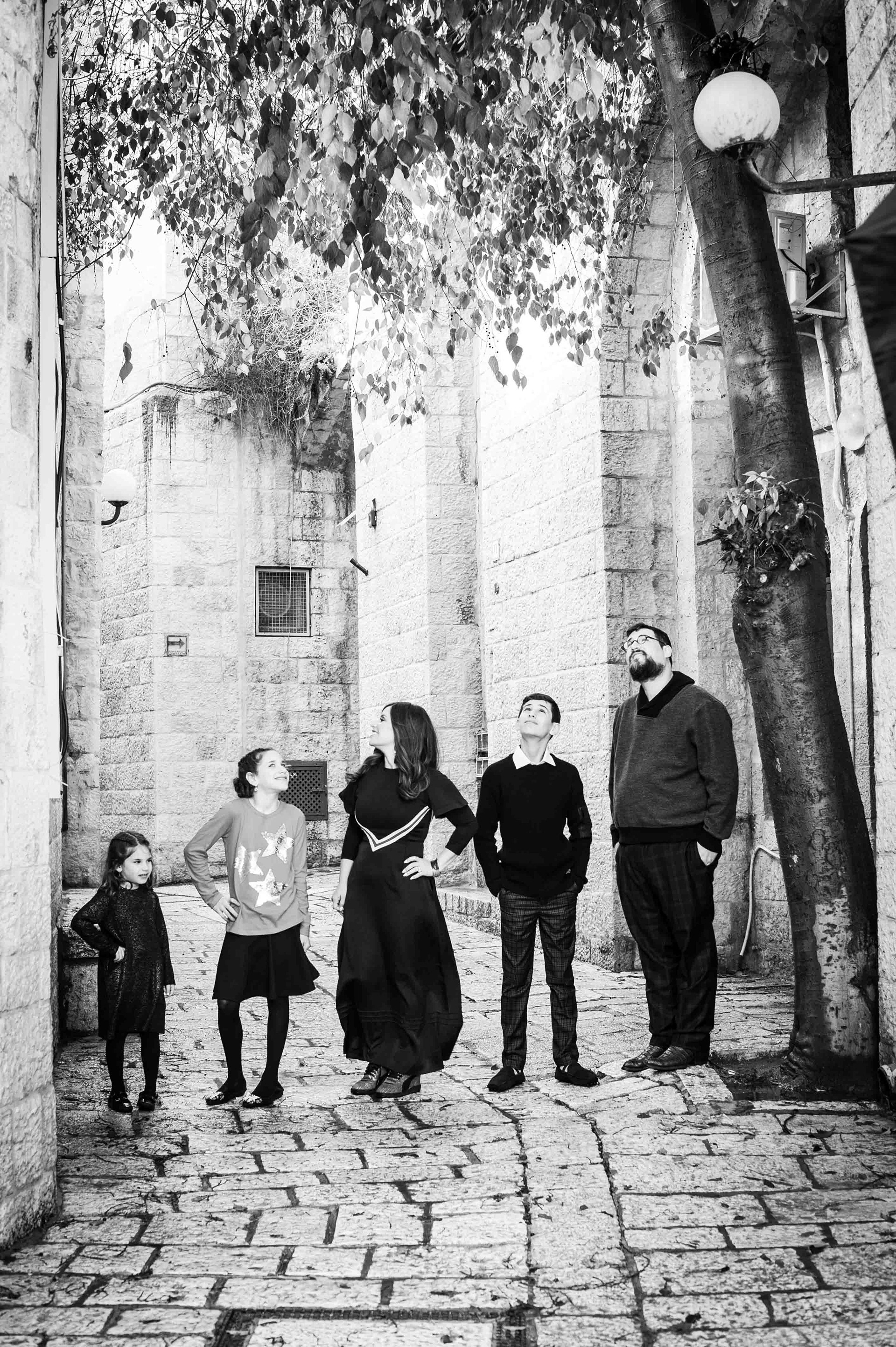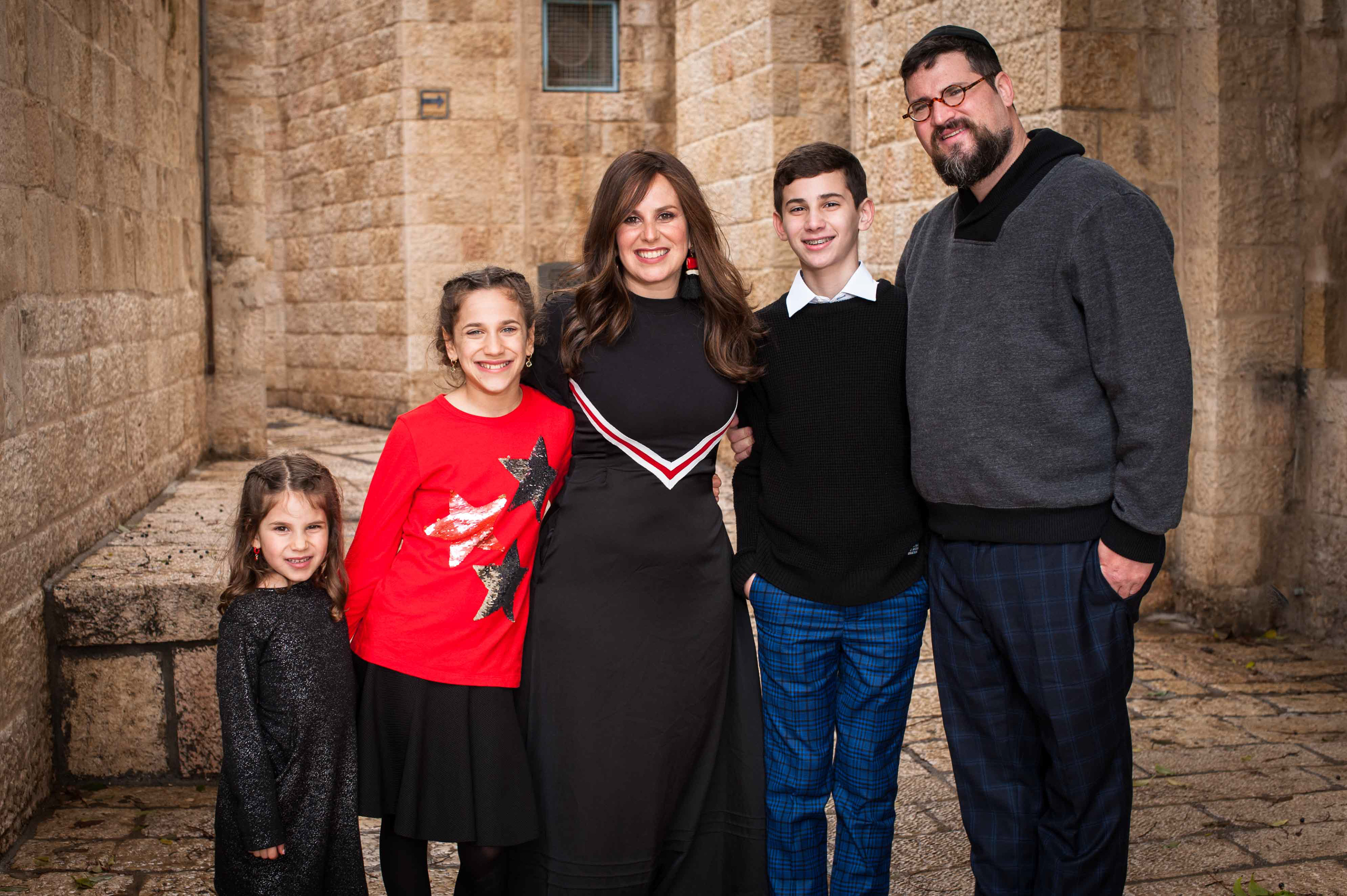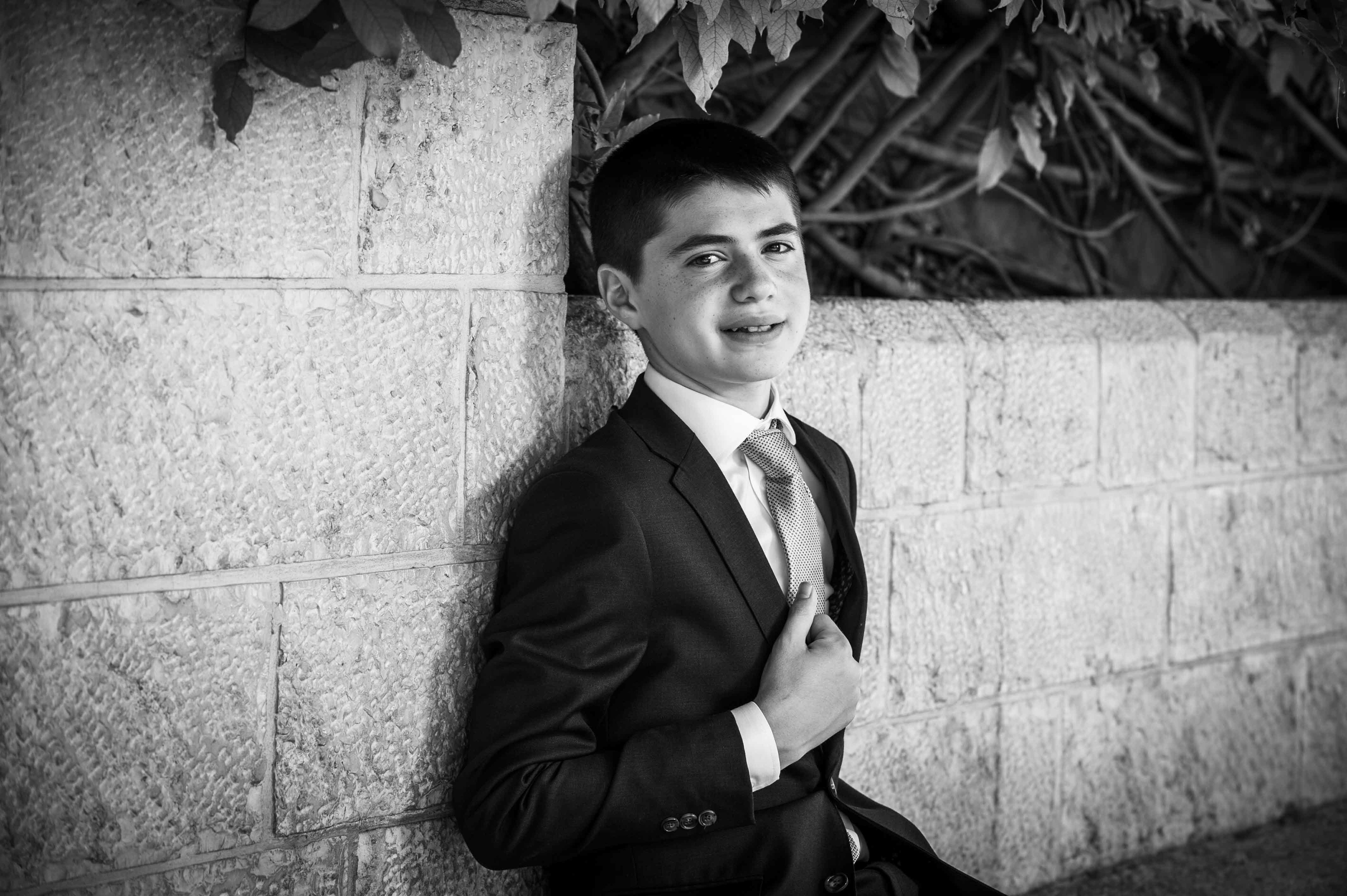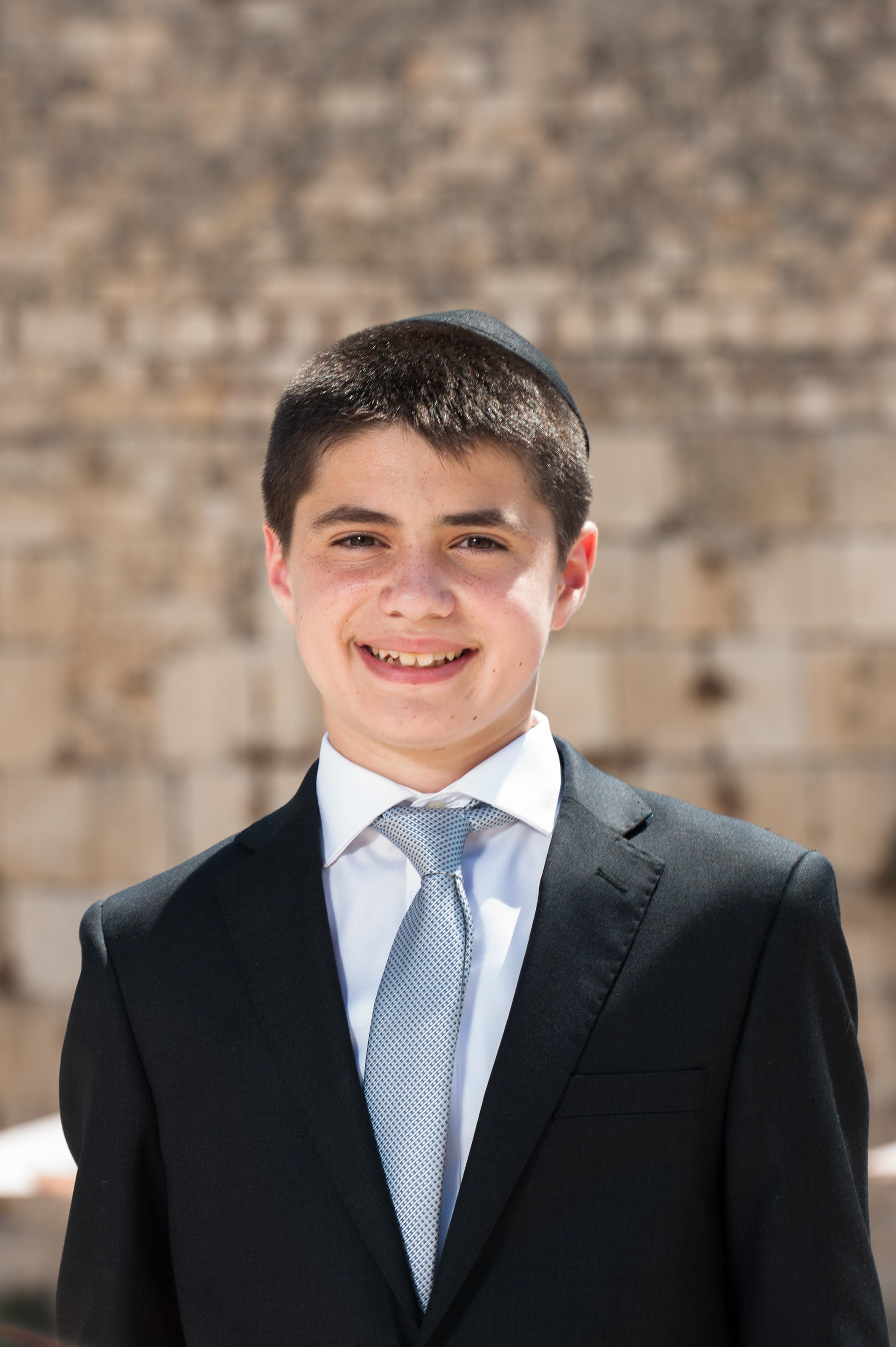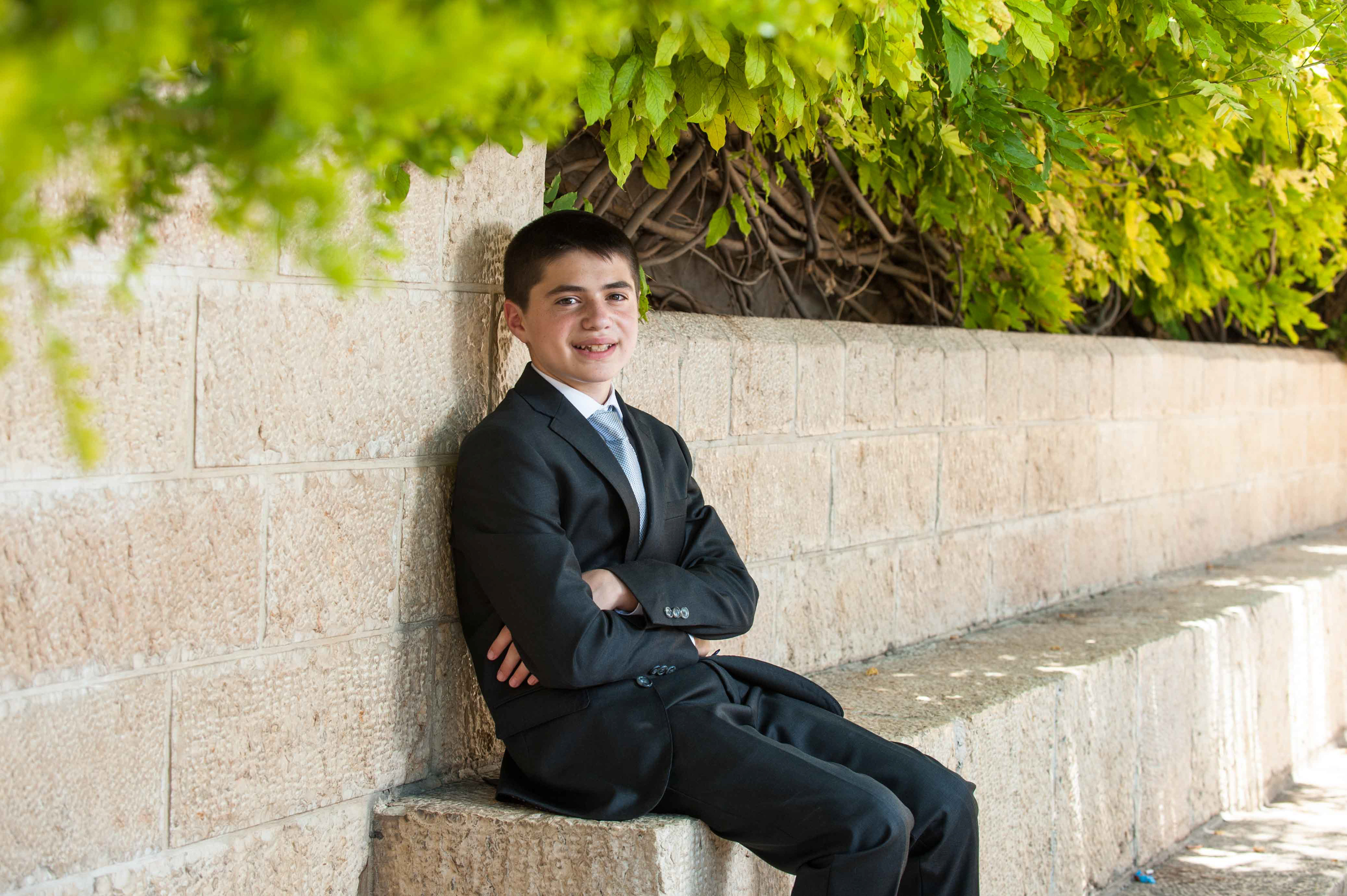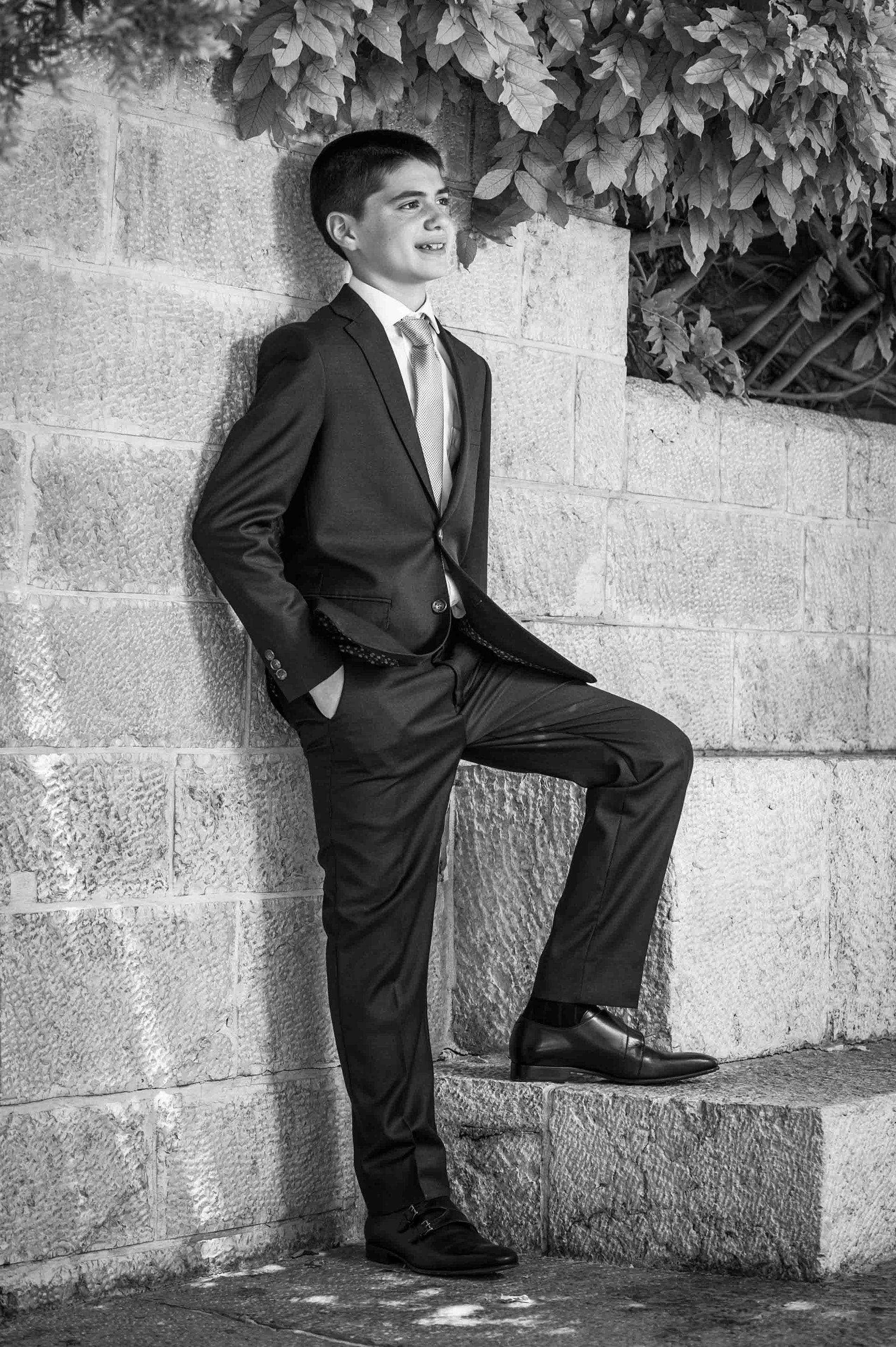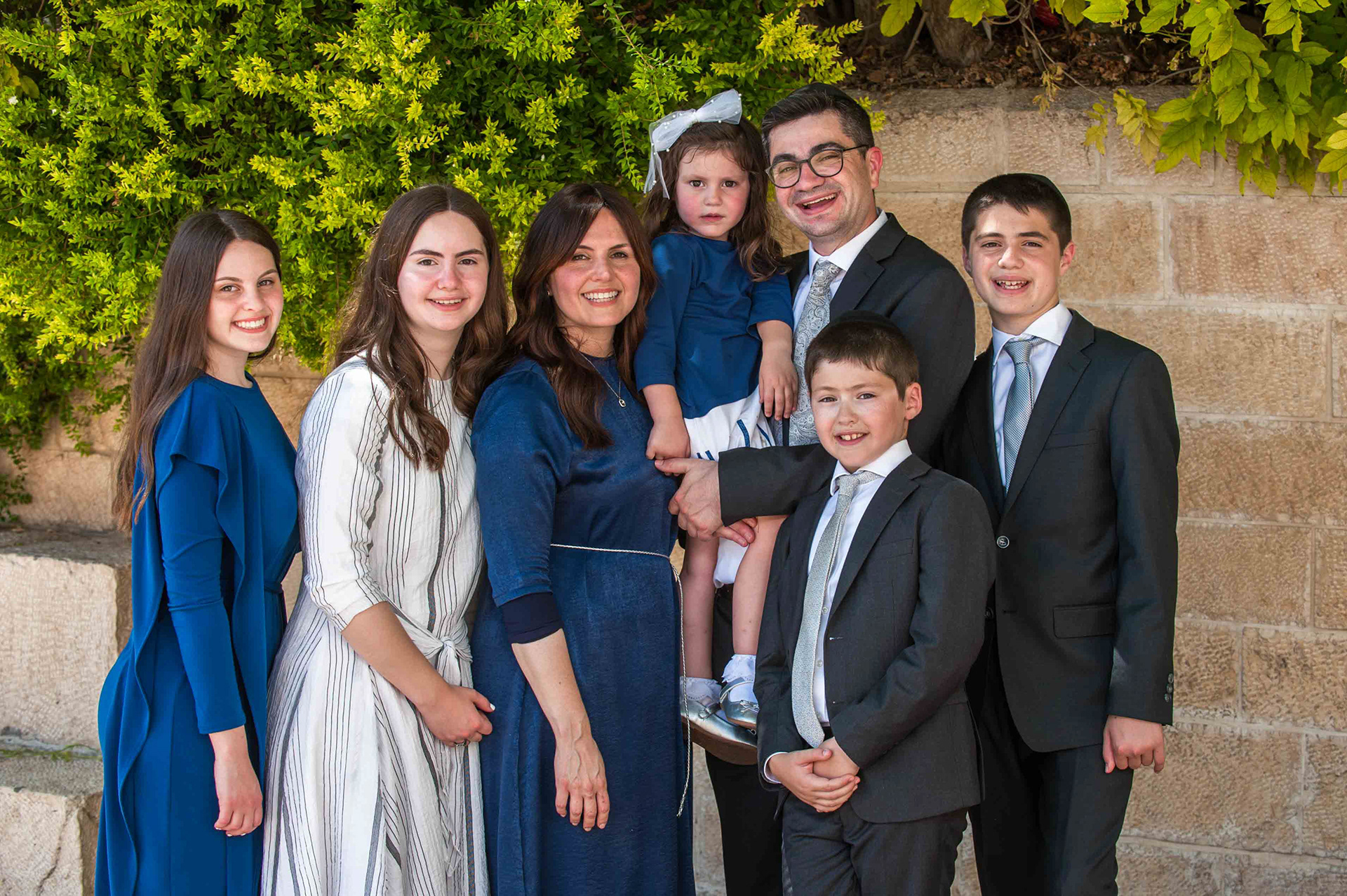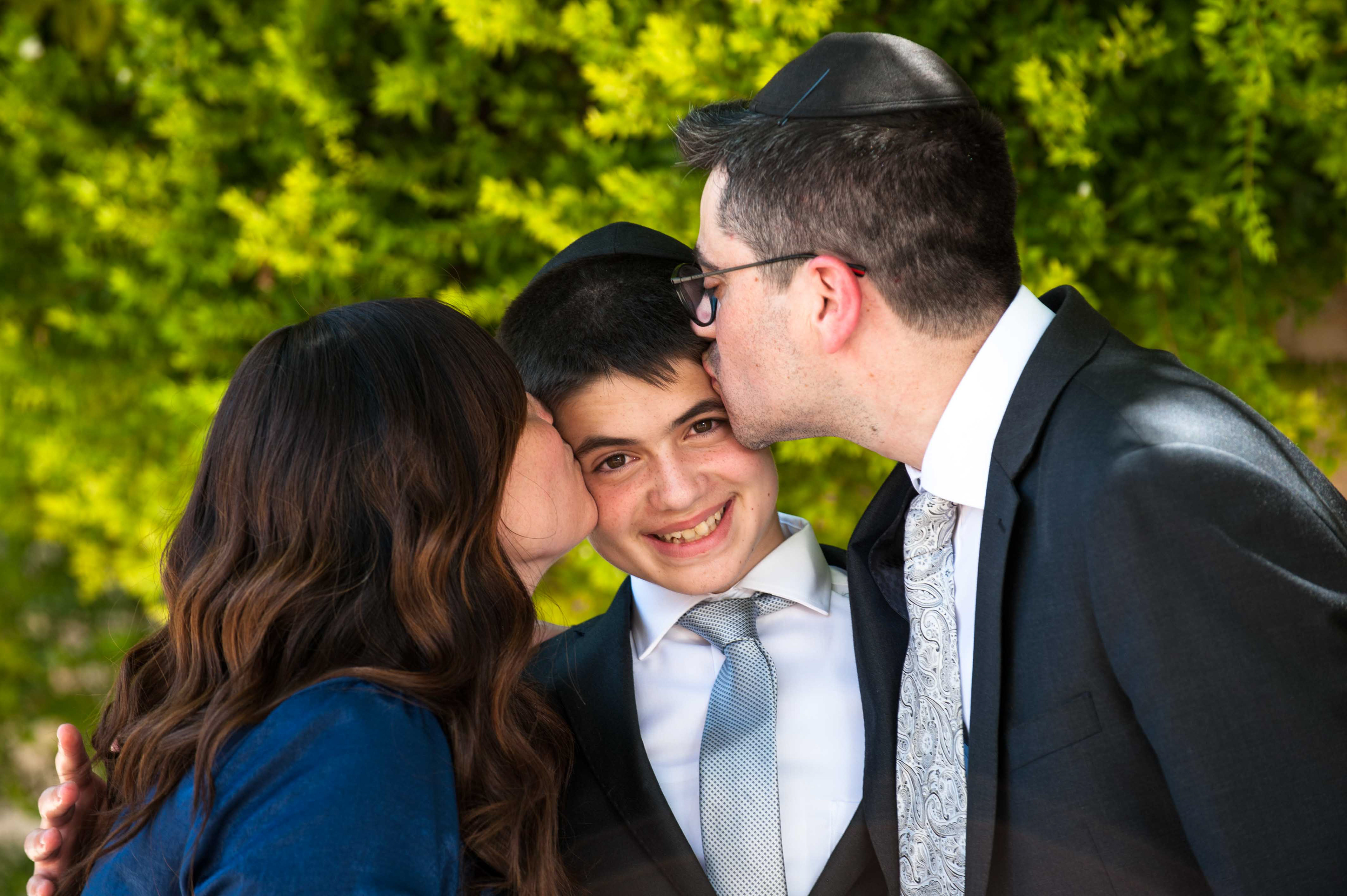 ** Note ** Several of my bat mitzvah photos are not included on this page because my charedi clients prefer not to have their daughters' photos on the internet. If you'd like to see more examples of my bat mitzvah work, contact me to receive a private Dropbox link that the families have given permission for me to share with prospective clients. 

I'd love to be your daughter's bat mitzvah photographer! Contact me to discuss the details. :)